You're Invited !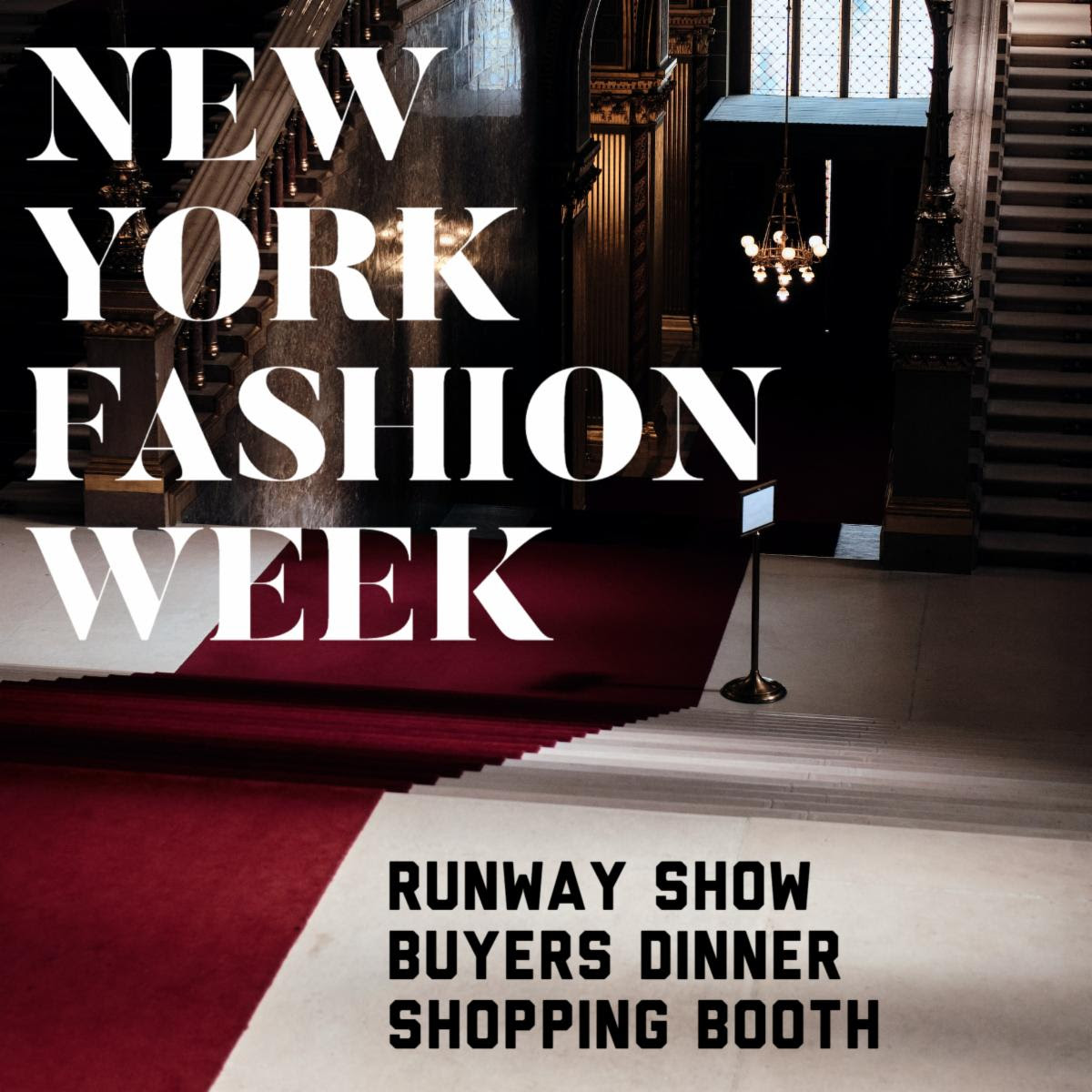 ATF Fashion House NYC informs Designers and Brands that we will host a BLACK TIE FASHION GALA bringing together over 200 Fashion Buyers, Distributors, Dealers and Medias during NEW YORK FASHION WEEK.
ATFH GALA includes:
BUYERS RUNWAY SHOW
BUYERS DINNER
SHOPPING BOOTH
The GALA will take place on September 12 at The LAVO NYC.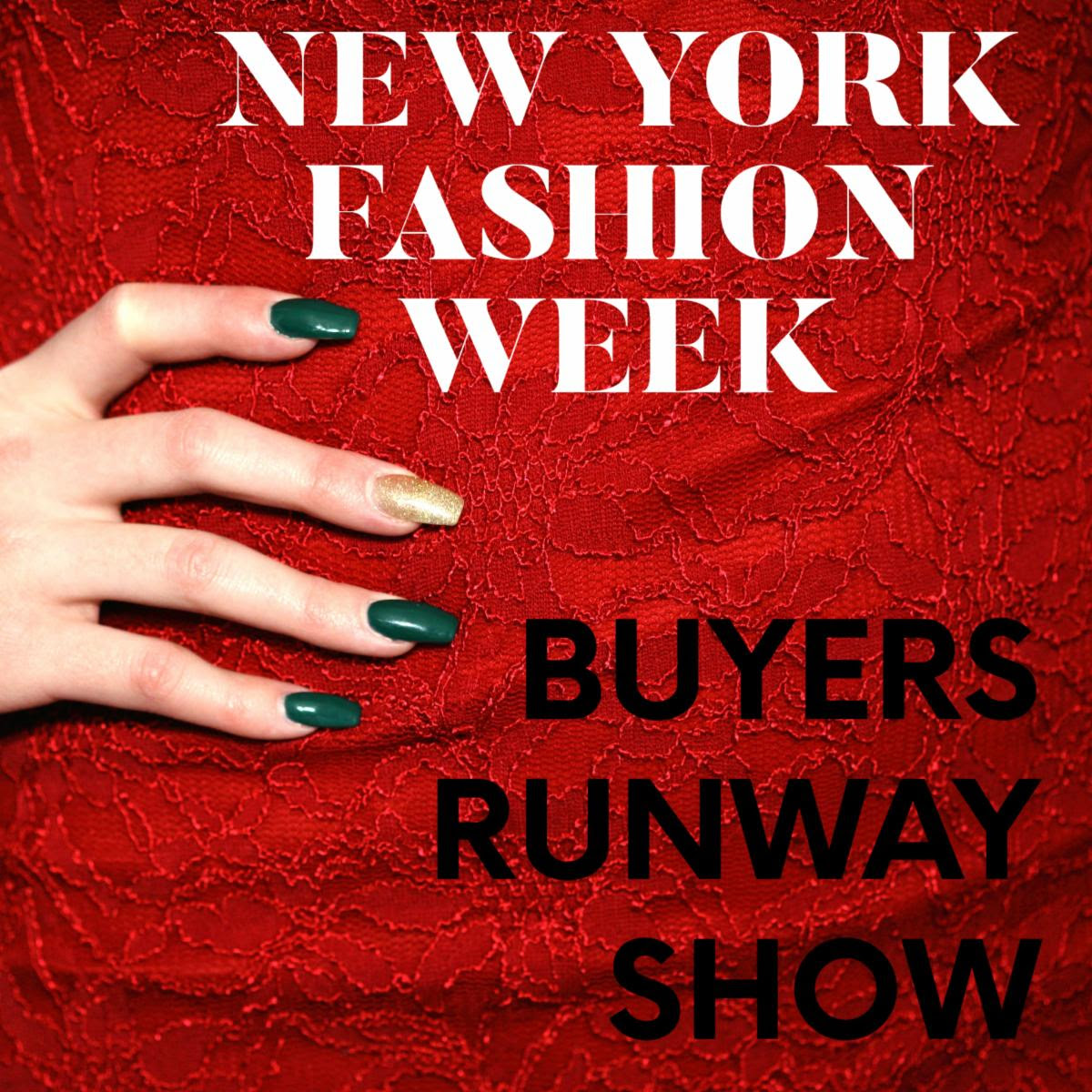 Showcase your Collection to a Room Full of Buyers, Distributors and Fashion Dealers inside Manhattan's Prestigious LAVO.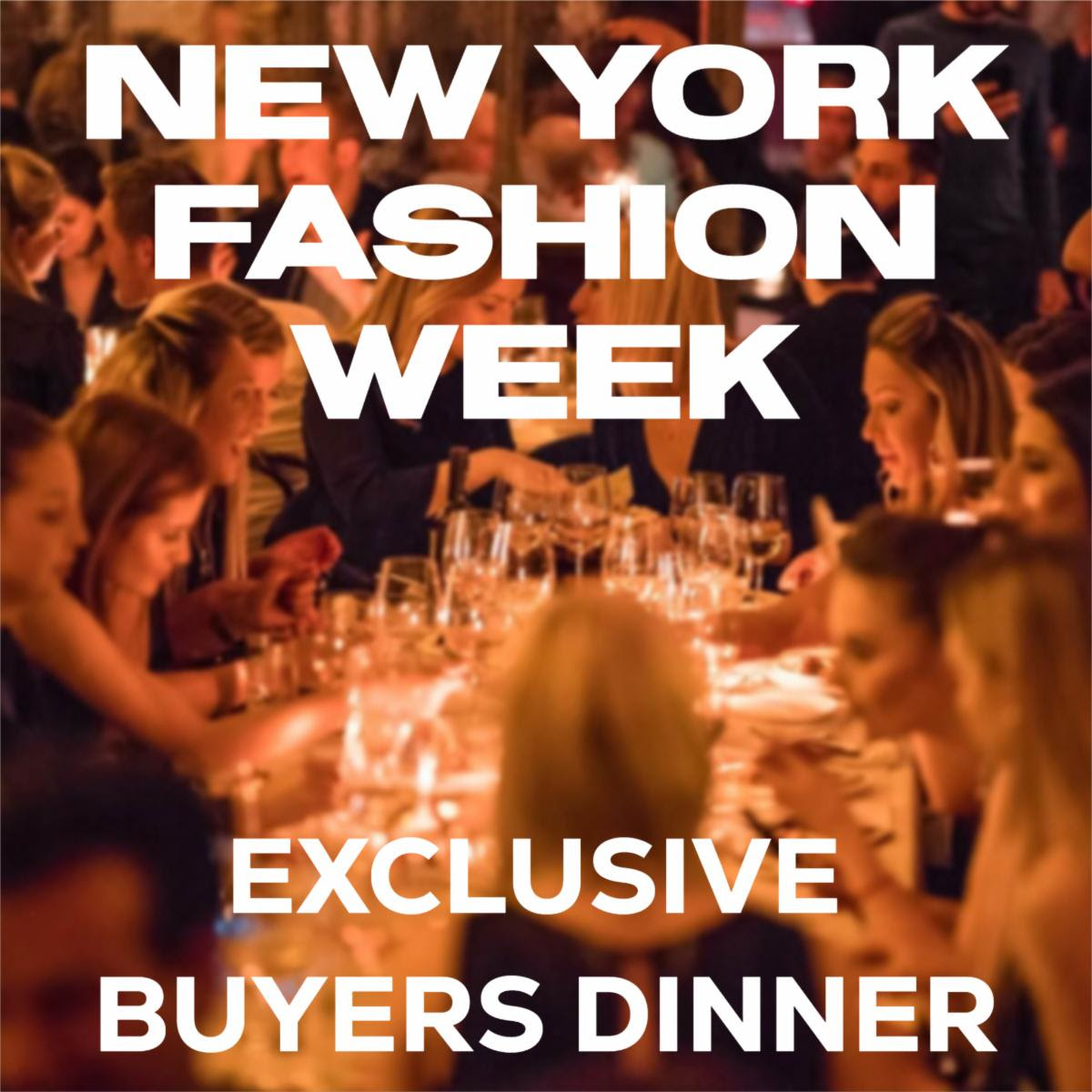 Network with Buyers, Distributors and Fashion Dealers to Promote your Brand, Grow your Sales and Expand your Business.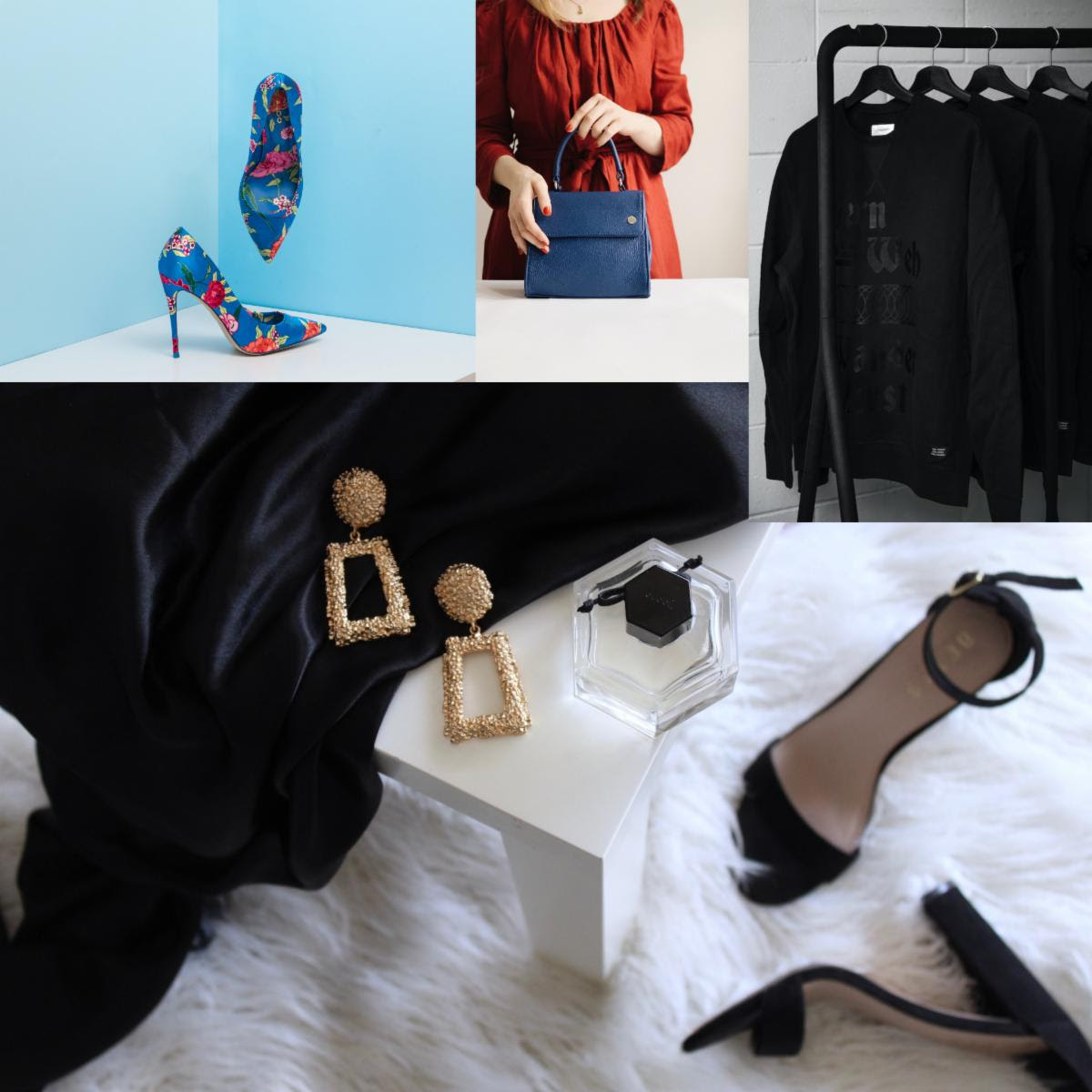 Bring or Ship Samples of your Products to be Exhibited at the Shopping Booth for Guests to place orders throughout the GALA.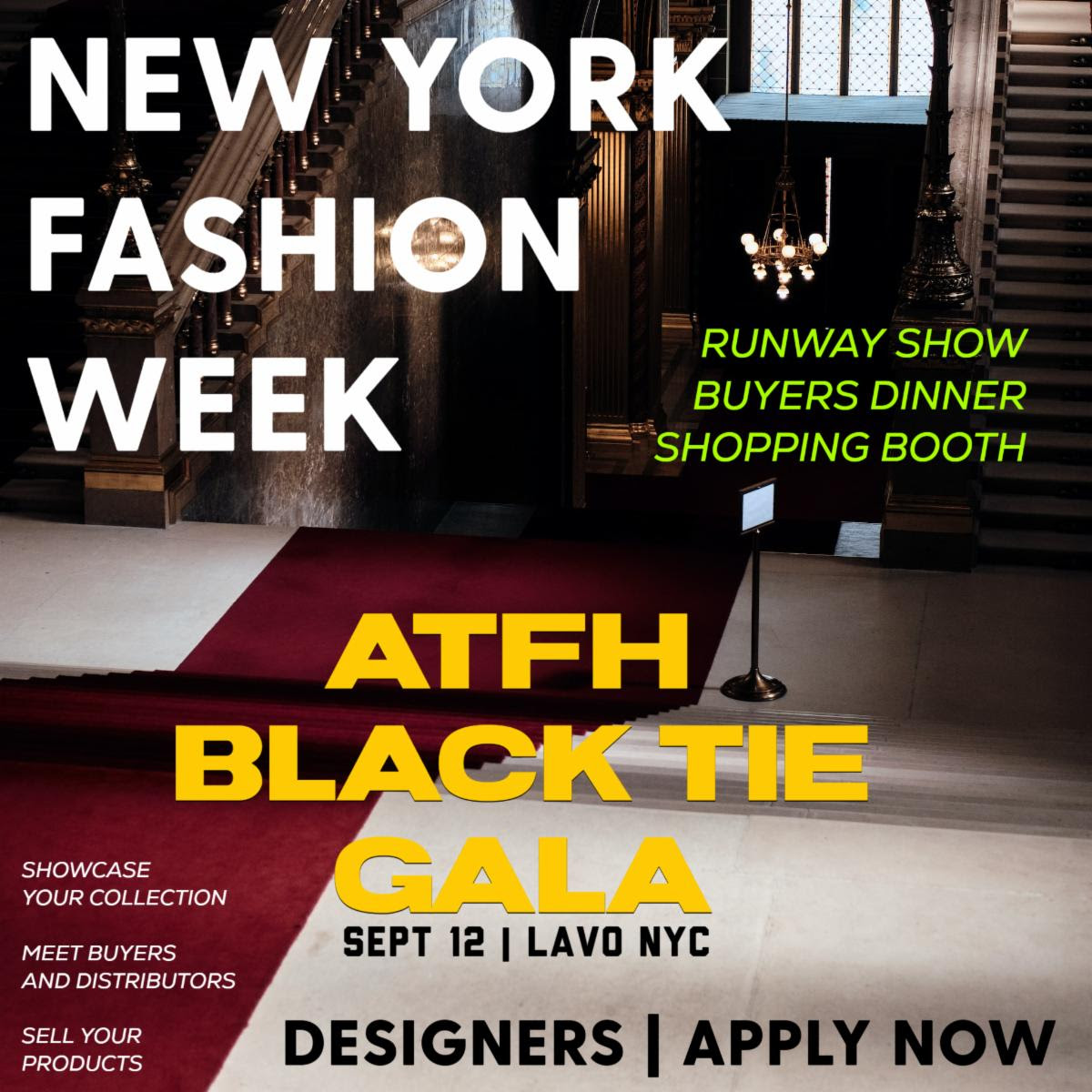 CATEGORIES
HAUTE COUTURE
MODEST FASHION
STREETWEAR
FOOTWEAR
SWIMWEAR
EYEWEAR
JEWELRY
BRIDAL
BAGS
GENERAL (CLOTHING & ACCESSORIES)
HOW TO PARTICIPATE
CANNOT TRAVEL TO NEW YORK?
SHOWCASE YOUR BRAND VIRTUALLY
$1,000
NETWORKING TICKET
$1,500
SHOWCASE YOUR COLLECTION
$5,000
DESIGNERS – REGISTER
HOSTED BY
ATF Fashion House NYC
ATF Fashion House NYC is a New York Fashion Buyer and Distribution Company. We bet on Rising Emerging Designers with the potential to overthrow some of the world's leading brands.
We curate a selection of highly talented brands from various countries, and offer them for purchase to verified buyers within our network.
We are located on 5th Avenue, next to LOUIS VUITTON, HUBLOT and BERGDORF GOODMAN.
Every year, we travel the world to Discover Niche and Promising Fashion Designers with the potential to be the next GUCCI, NIKE or CARTIER.