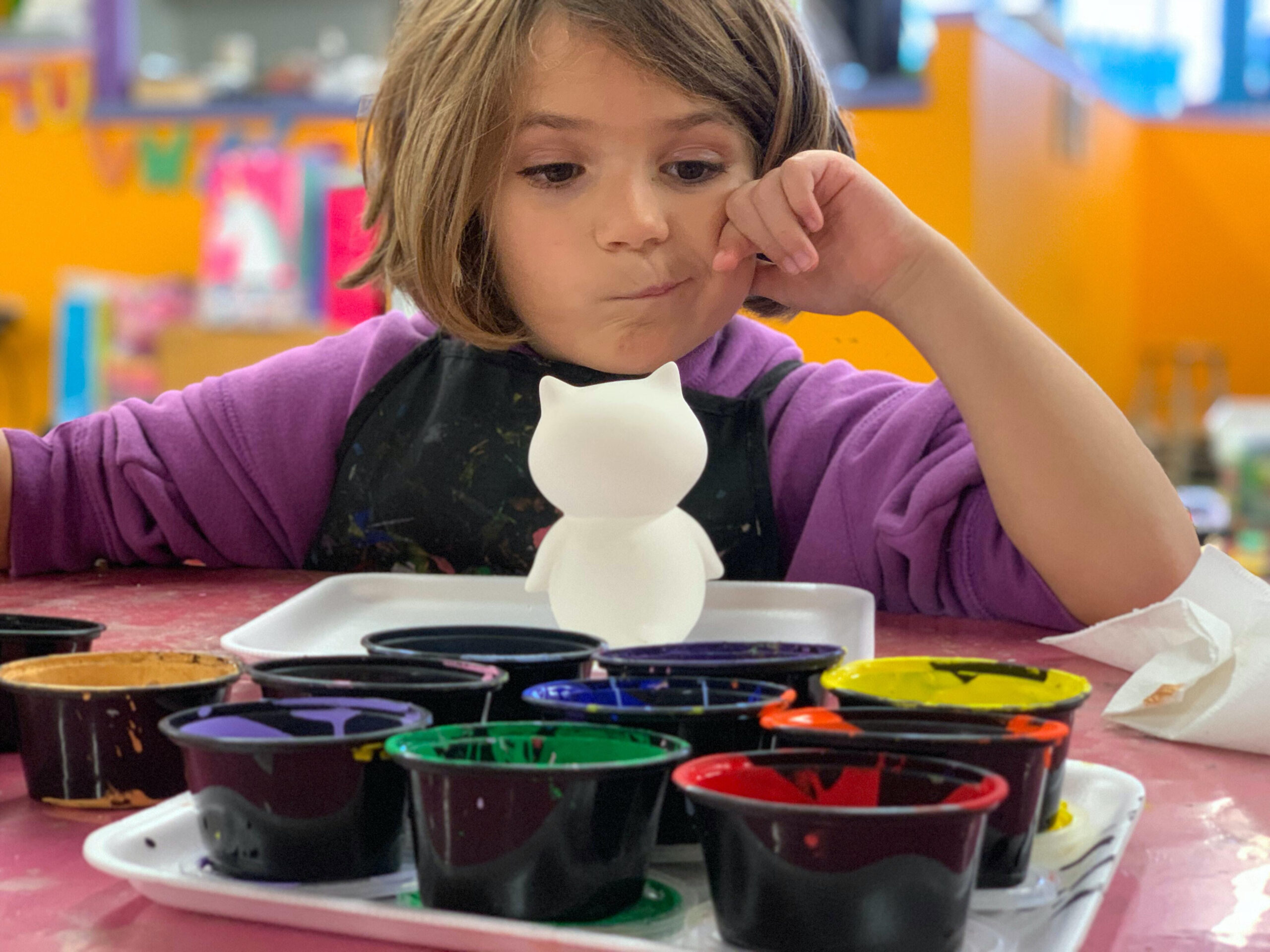 It's only 3 weeks now until September 1st! This date might not mean a lot to some of you, but for children all over Ireland, it marks the start of the school year.
Our Early Year's services work with very young children, with a high level of need, and work towards getting them ready to start 'Big School'.
Emma turned 5 years old back in June, and she's starting Junior Infants this coming September. When I tell you she is excited she literally takes a mile a minute when you ask her about it, it's very sweet!
She first came to Barnardos when she was 3. Emma had been living in shared accommodation with her Mam and her two older brothers (her Dad unfortunately had left the family shortly after Emma was born). She was very small for her age, with poor muscle tone and delayed language skills.
Barnardos worked with her family; discussing the challenges they were facing and identifying how best they could be supported. Emma's Mam had told their project worker that she kept Emma in a playpen for a lot of the day because their accommodation was crowded and she worried for Emma's safety. This impacted Emma's physical and emotional development.
Working with Barnardos, the family received parenting and practical support. Emma began attending our Early Year's service where she was guaranteed a warm meal each day, structure to her day and help with her development needs. She has come on in leaps and bounds, and loves playing dress-up with the other children in her group! She loves to wear the chef's outfit and tell everyone that when she grows up, she's going to be like Donna, the cook in the service she attends.
We believe Emma will be whatever she wants to be when she grows up, and we can't wait to hear how she gets on with school this year!
It is thanks to people like you, that children like Emma are being given the support they need to overcome the challenges that life has presented them, at such a young age. It levels the playing field and gives them the same opportunities as every other child, to have the best and brightest future.
I really hope that's something you're proud to be a part of.
Have a lovely weekend,
Ciara McGowan
Head of Donor Care
Barnardos Ireland
PS – We only ever use images of models, protecting the privacy of the children and families using our services is very important to us.