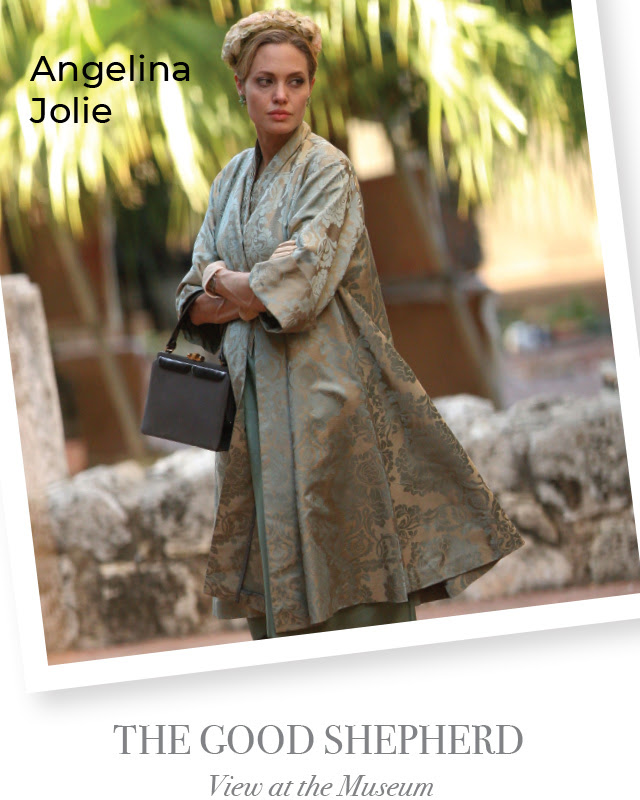 Relax and Unwind at the Visitor Centre
View the original coat worn by Angelina Jolie in her role as Margaret "Clover" Russell in The Good Shepherd (Universal, 2006) currently showcasing on Netflix. A spy film produced and directed by Robert De Niro and starring Matt Damon, Angelina Jolie and De Niro. It is a fictional film loosely based on the untold story of the birth of counter-intelligence in the Central Intelligence Agency. Jolie plays the wife of the film's main character, CIA officer Edward Wilson (portrayed by Matt Damon). Why not make an afternoon of it, with lunch, shopping and mixing with the stars.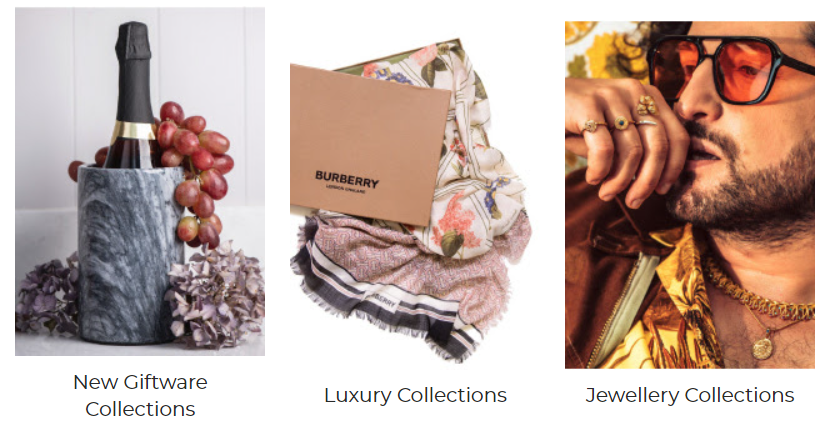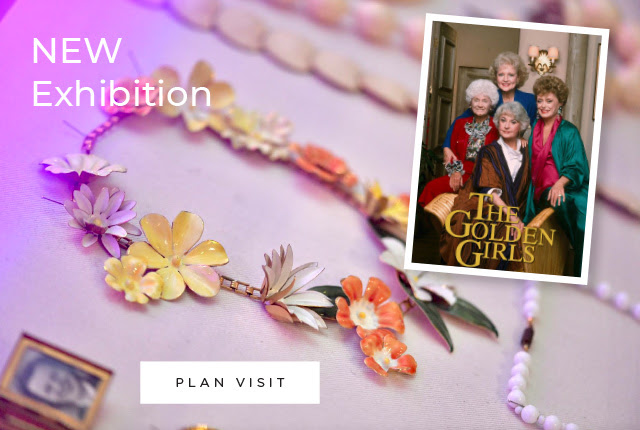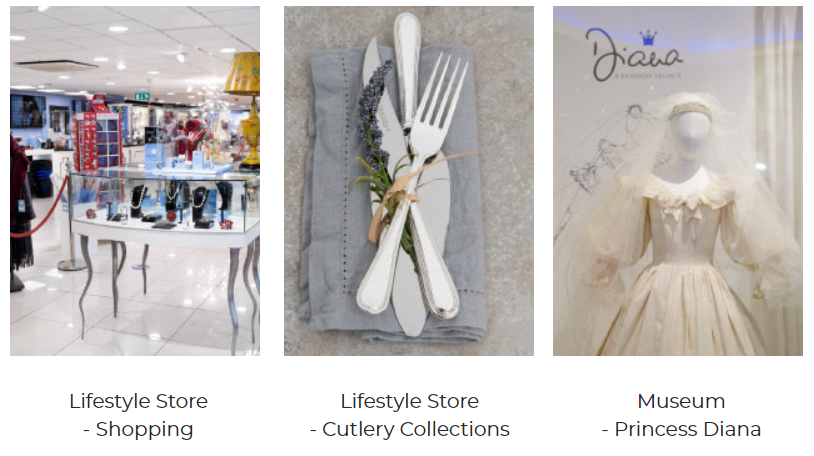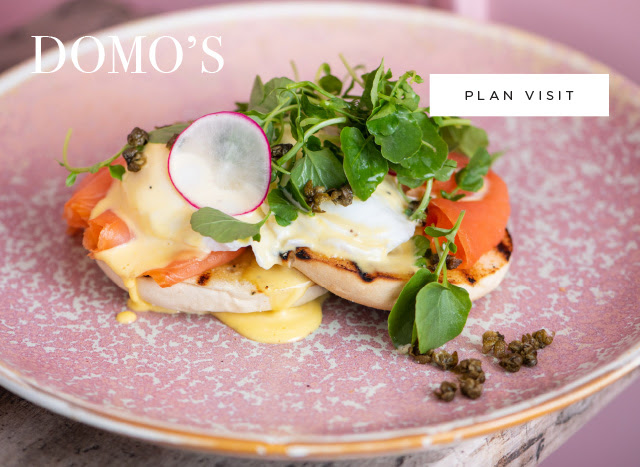 Domo's Delights
Relax and unwind in our bright, spacious restaurant with a menu incorporating the best of Irish produce. The perfect start to the weekend.