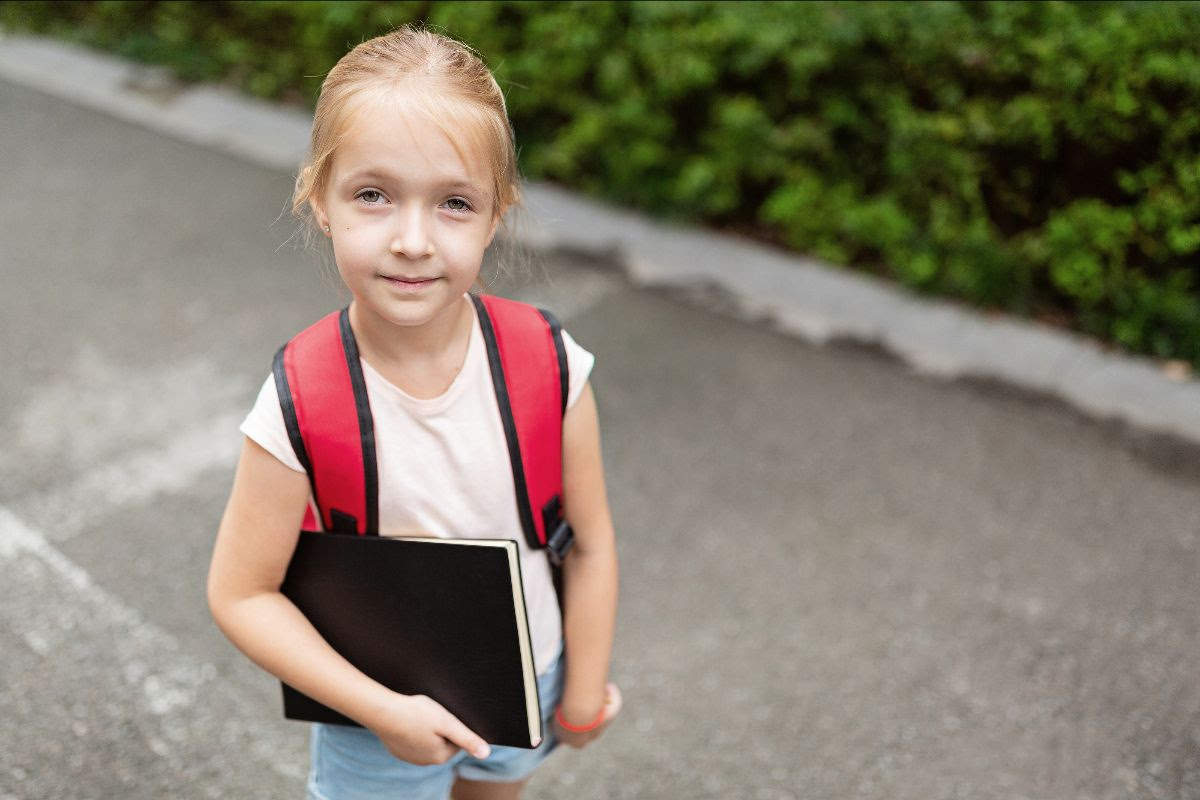 As I'm sure you are aware, children all over Ireland are preparing to go back to school. Some are staring for the first time, can you imagine their excitement?
Unfortunately, as the rising cost of living is putting pressure on many of the families we are working with, this is yet another expense putting many parents under significant financial strain.
By purchasing a Barnardos 'Back to School' card, you are making an invaluable donation that will help us provide the following items to a child whose family are struggling to meet those costs:
– a good quality school bag
– a pencil case, complete with pencils and crayons
– a sturdy lunch box
– a reusable drink bottle
For each 'Back to School' card you buy, you'll be sent an individual card with an envelope in which you can write your own personal message to give to a loved one, maybe even a young person in your life who is returning to or starting school soon! Or keep it for yourself, as a reminder of the lovely gesture you've made towards supporting a child's education.
(If you do not wish to receive a card, or if you would prefer an electronic version to print at home, email us at donorcare@barnardos.ie after you've placed your order).
You can purchase a Back to School card here. We will be providing school bags, complete with the listed items, directly to the families who need them, just in time for the first day back.
As always Jacqueline, thank you so much for all that you do for the children in Ireland, giving every child the same opportunities for the best possible future. Because childhood lasts a lifetime.
Very best wishes,
Gaëlle Robert
Donor Care Team
Barnardos Ireland
(Please note: Photos used are models. Protecting the identity of our service users is important to us.)