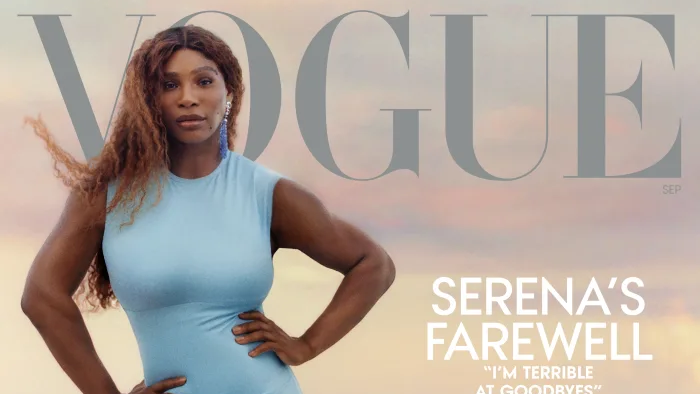 HERE ARE ALL OF THE 2022 SEPTEMBER ISSUE COVERS
BY FASHIONISTA
We'll be updating as they're rolled out.
THE LATEST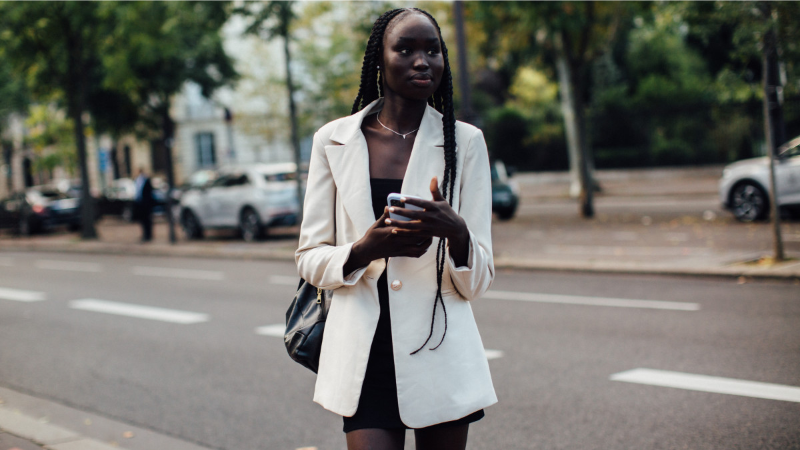 THE ULTIMATE GUIDE TO TRANSITIONAL JACKETS
BY FASHIONISTA
We've got you covered.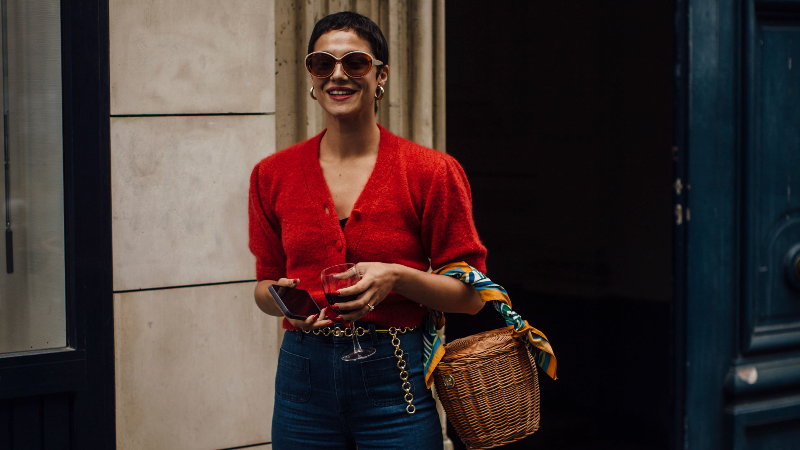 16 LIGHTWEIGHT SWEATERS FOR CONFUSING, IN-BETWEEN WEATHER
BY KYLIE SMITH
Freezing in the morning, heatwave by lunch.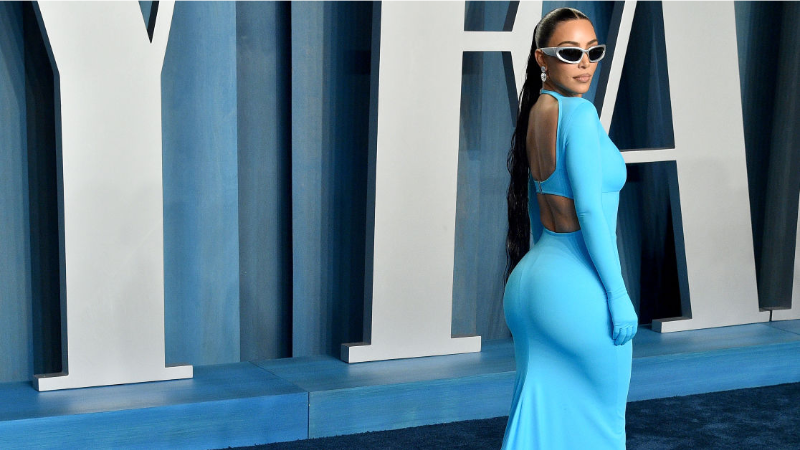 AS AESTHETIC TASTES CHANGE, COSMETIC SURGERY REVERSALS ARE TRENDING
BY JOLENE EDGAR
Plastic surgeons hope the recent wave of reversals serves as a cautionary tale for future generations.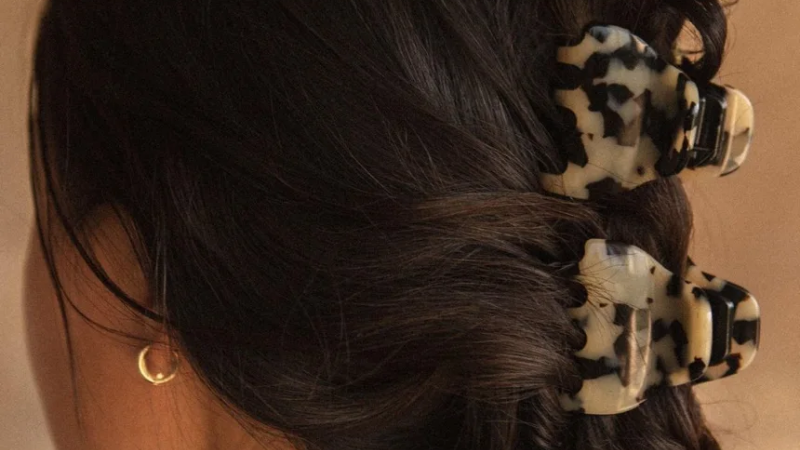 THE CHIC CLAW CLIP THAT ALSO MAKES AIR-DRYING YOUR HAIR AMAZINGLY SIMPLE
BY STEPHANIE SALTZMAN
A cute accessory and a no-heat styling tool in one.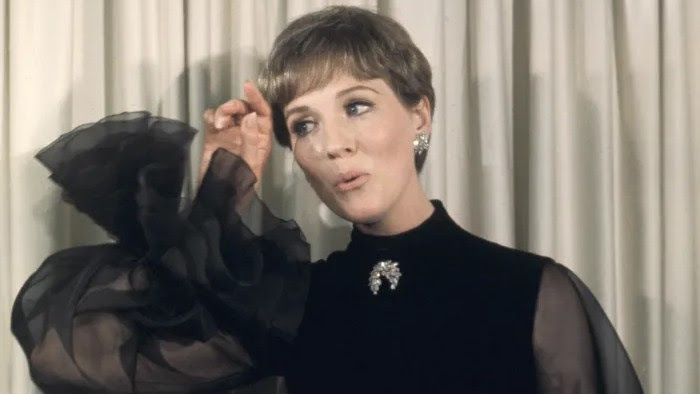 GREAT OUTFITS IN FASHION HISTORY: JULIE ANDREWS' BILLOWING 1968 OSCARS DRESS
BY BROOKE FRISCHER
With her sheer, layered-tulle sleeves and voluminous taffeta skirt, she made quite the statement on the famous carpet.