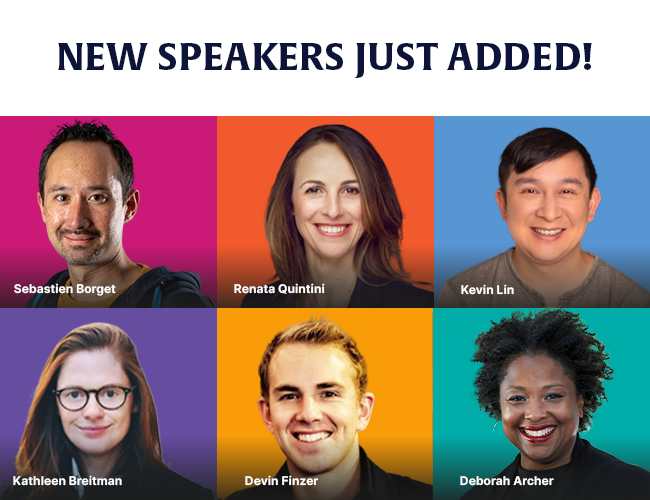 Who's coming?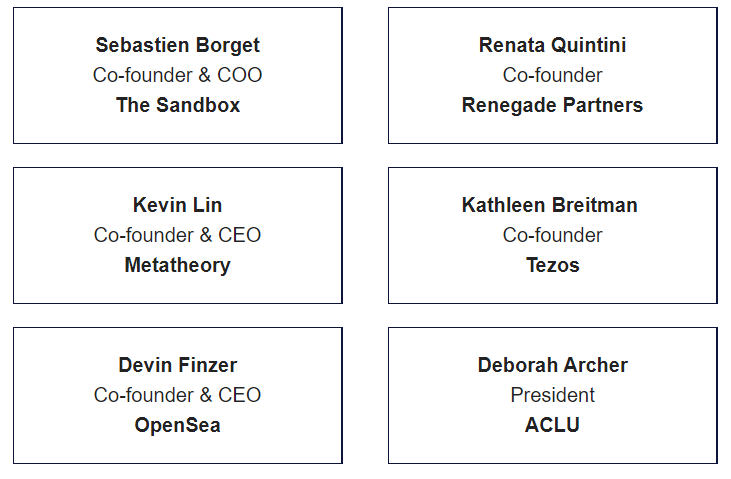 Plus 70,000+ attendees, speakers, startups, global partners, investors and members of the media – all joining us in Lisbon in 10 weeks' time for what Forbes calls "the best technology conference on the planet".
Is it too soon to start packing?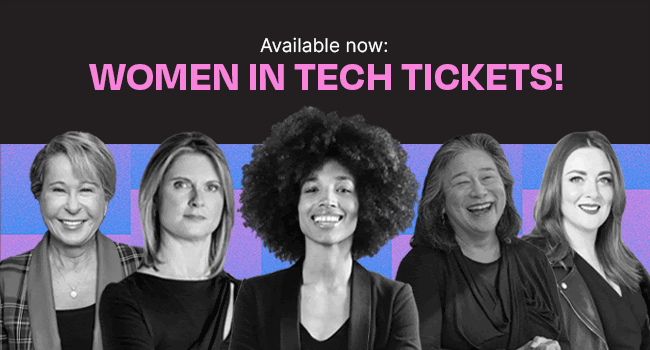 Women in tech tickets are selling fast!
There are a limited number of tickets available and they will sell out. Women in tech tickets offer exactly the same benefits as our general attendee tickets, but with a 90% discount.
If you're a woman in tech, and want to receive a discount code for 90% off a pair of Web Summit tickets (that's just €85, including VAT, for a two-ticket package), simply join our women in tech network at the link below 👇