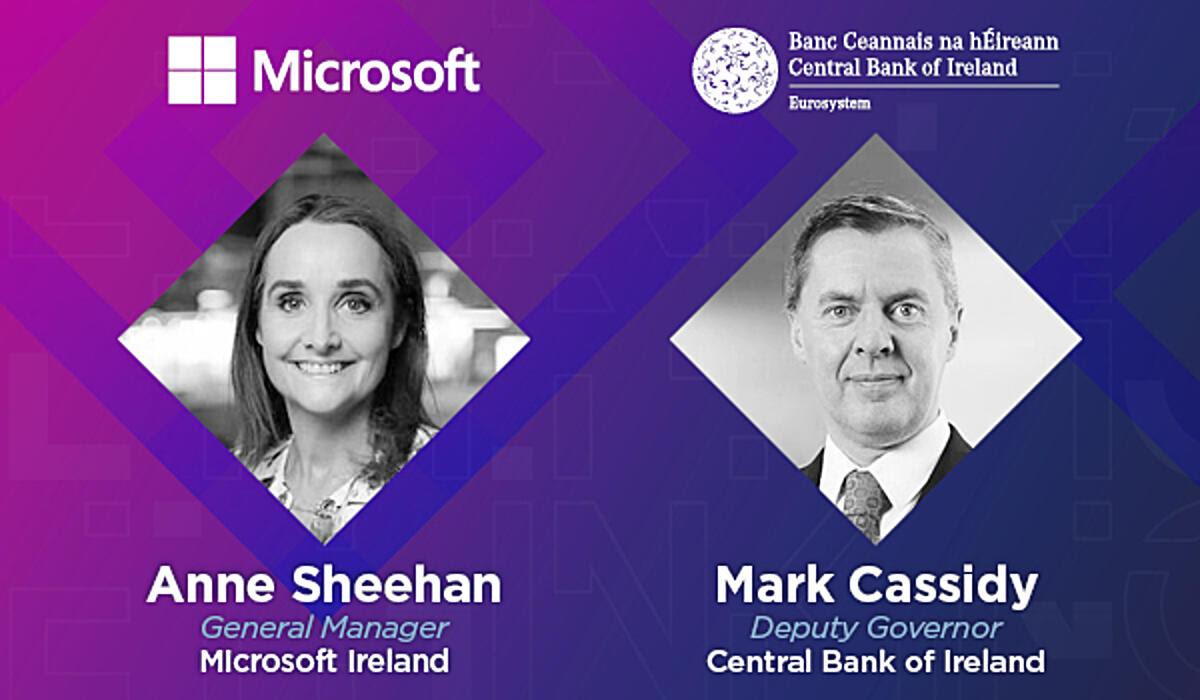 Announcing our First Two Speakers
with further speaker announcements every week!
Delighted to announce the first two incredible speakers for The Business Show 2022 that will take place, in-person, on October 6th at the Aviva Stadium.
After two years of virtual events, The Business Show is back in-person, with a solutions-driven agenda. Network with 1,000 senior executives to explore new solutions for growing your business, exchange ideas and be inspired by 40 speakers with practical insights in this new business era.
Join the community of thought leaders today to accelerate your business strategy in this challenging macro environment!
(Pay €149 – Save €50)
Offer ends on August 31st
Meet the first two speakers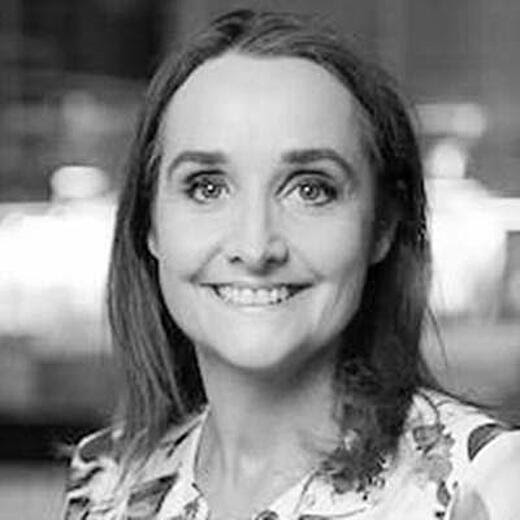 Anne Sheehan
General Manager
Microsoft Ireland
Anne joined Microsoft Ireland as General Manager in October 2021, taking responsibility for the sales, marketing, and services business across the island of Ireland – with a particular focus on delivering business transformation with Microsoft's customers and partners within the public and private sectors.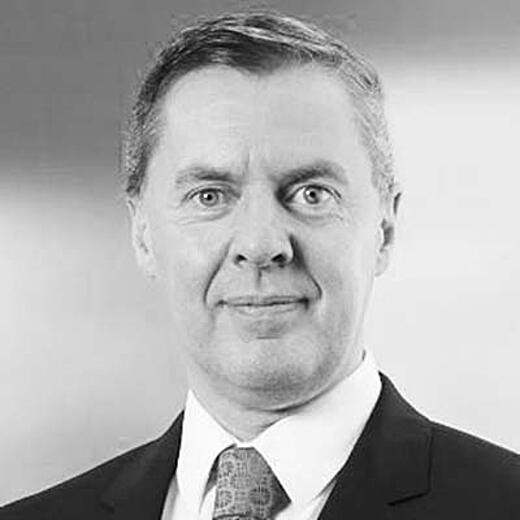 Mark Cassidy
Deputy Governor
Central Bank of Ireland
Mark Cassidy took up the role of Acting Deputy Governor (Monetary and Financial Stability) on 1 July 2022. Mark was previously the Chair of the Central Bank's Brexit Taskforce and is currently responsible for leading the financial stability; economics and statistics and financial operations directorates of the Central Bank.