TATE MODERN: UNTIL 29 AUGUST
STEP INTO THE SURREAL
There's just one month left to experience Surrealism Beyond Borders at Tate Modern!
Uncover new worlds with art by Salvador Dalí, Leonora Carrington and many more. No need to book in advance, just bring your card.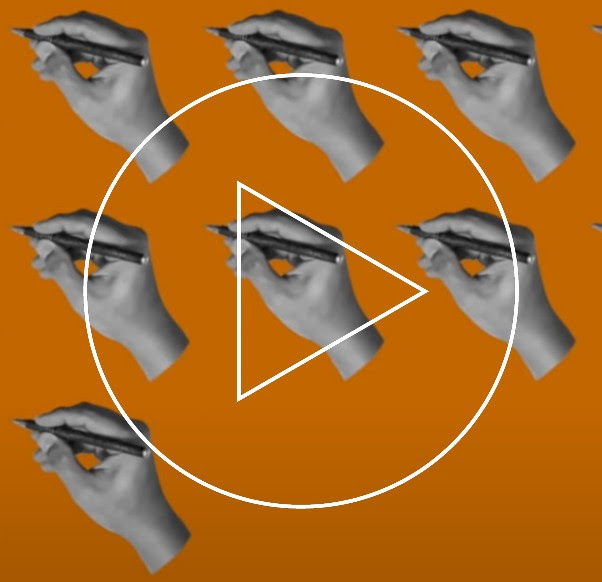 EGYPTIAN SURREALISM
Discover the work of Art and Liberty, a ground-breaking art group founded in 1930s Cairo.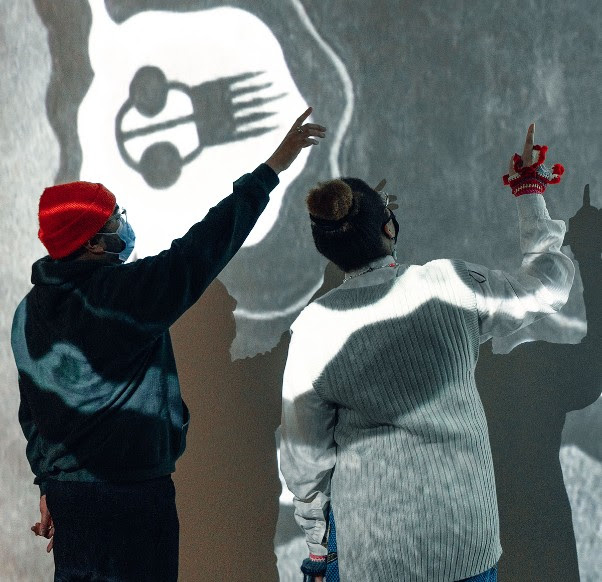 FIVE THINGS TO KNOW
Learn more about the revolutionary art movement, with five fascinating facts.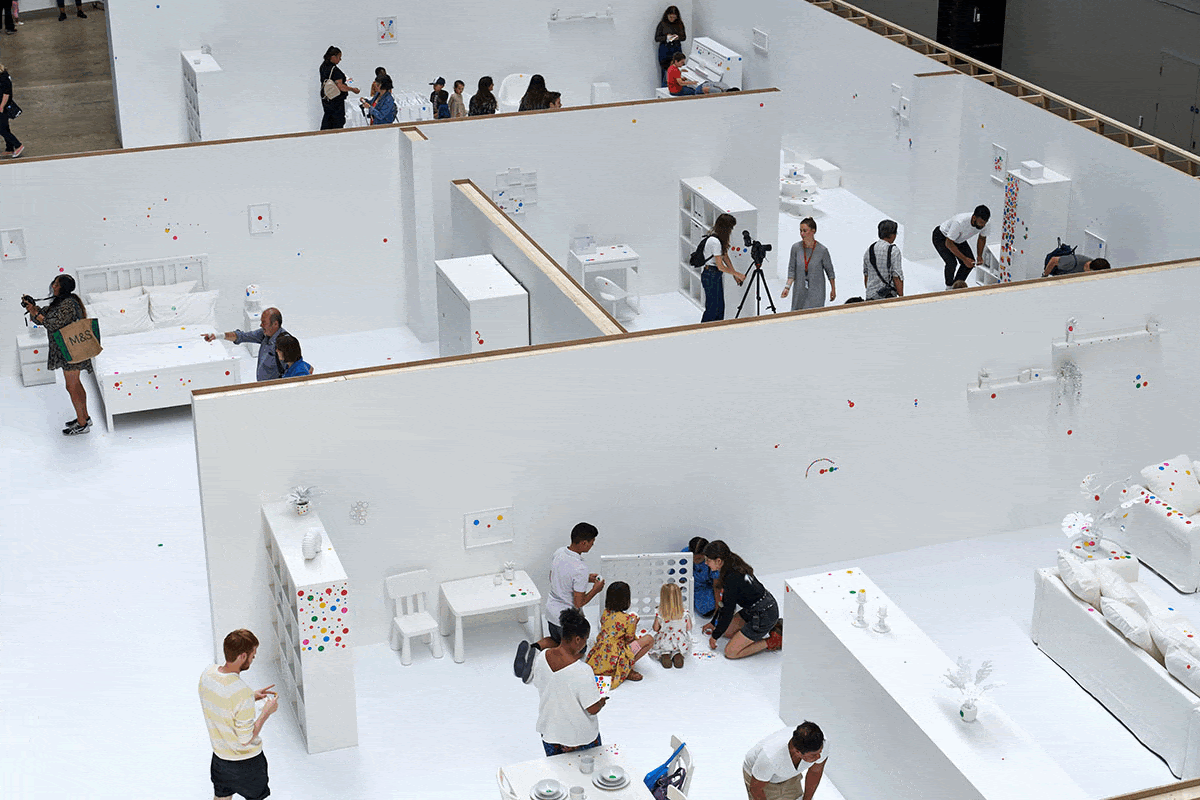 UNIQLO TATE PLAY: YAYOI KUSAMA
Transform a series of white rooms into a dotty wonderland this summer with Yayoi Kusama's obliteration room.
Help us cover every available surface with bright circular stickers in this interactive artwork for all ages.
KUSAMA AND MORE
Don't forget to log in for your exclusive Members discounts.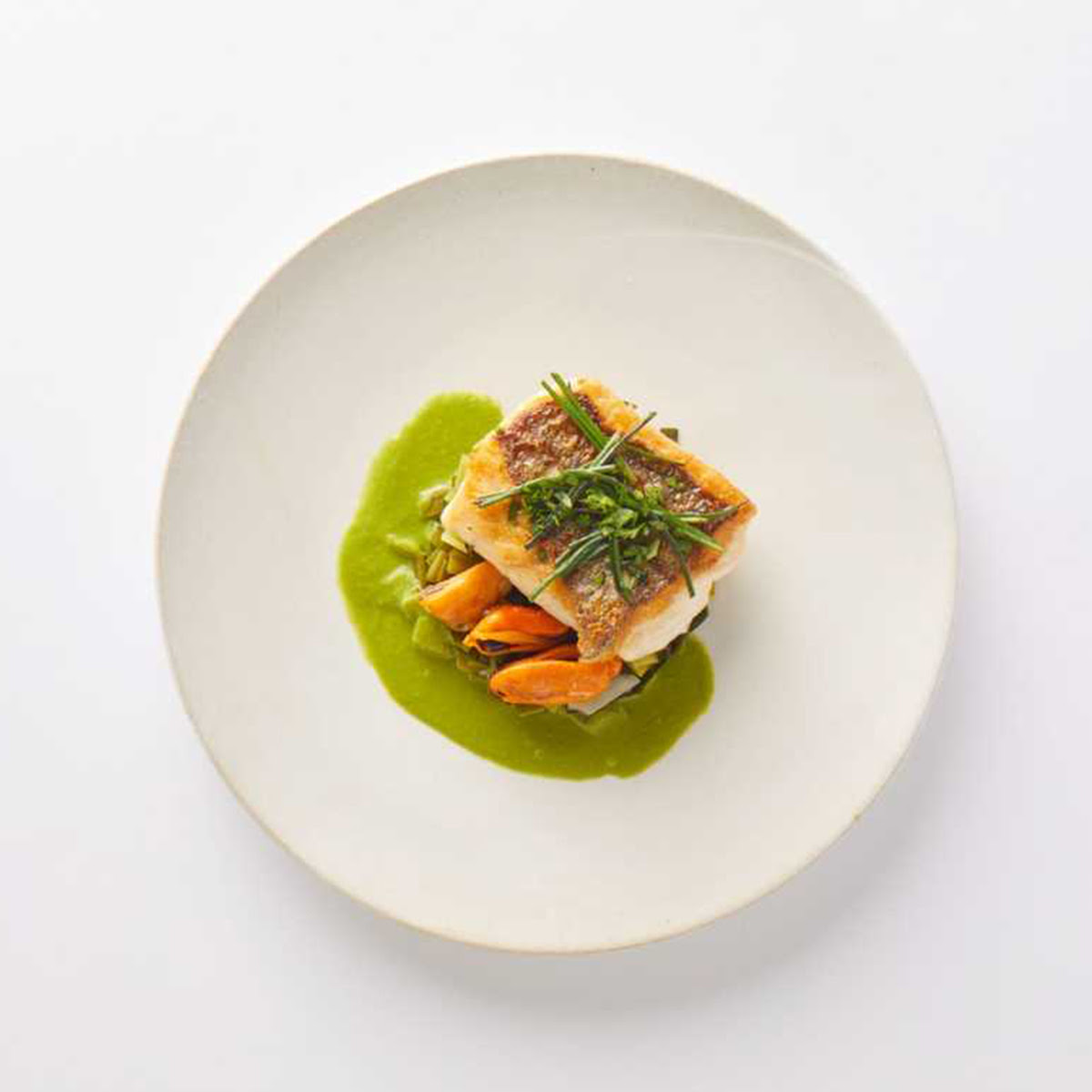 KUSAMA & DINNER
Step into Yayoi Kusama's Infinity Mirror Rooms, then join us in our elegant kitchen and bar for a four course seasonal menu.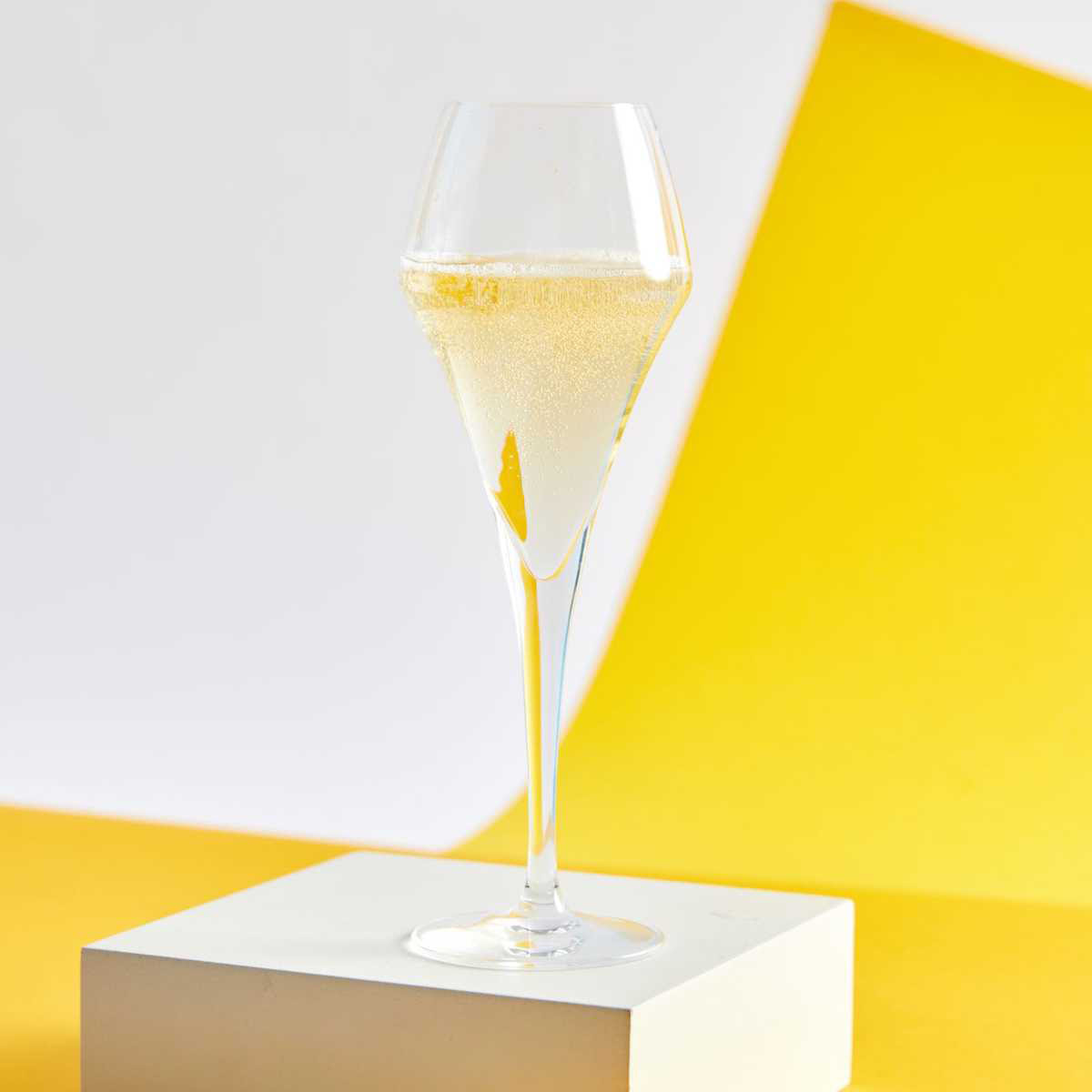 KUSAMA & FIZZ
Round off your visit to Kusama's immersive installations with a glass of sparkling wine, drinking in breath-taking views of London.