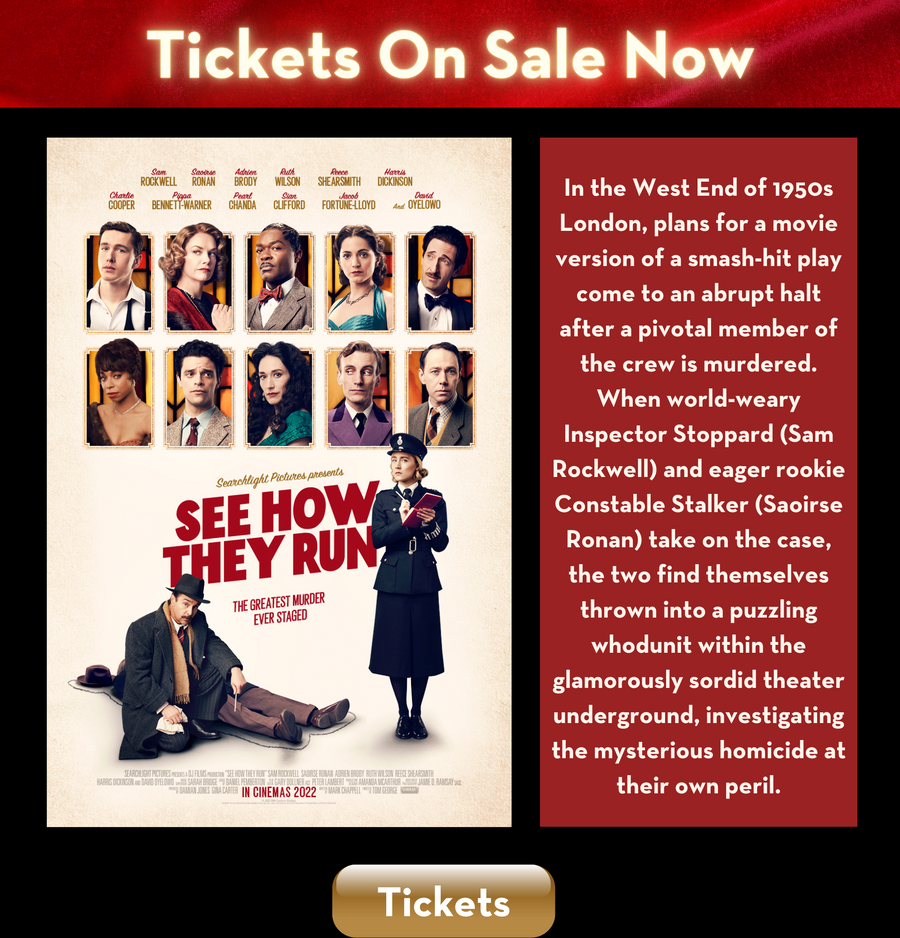 See How They Run
A desperate Hollywood film producer sets out to turn a popular play into a film. When members of the production are murdered, world-weary Inspector Stoppard and rookie Constable Stalker find themselves in the midst of a puzzling whodunit.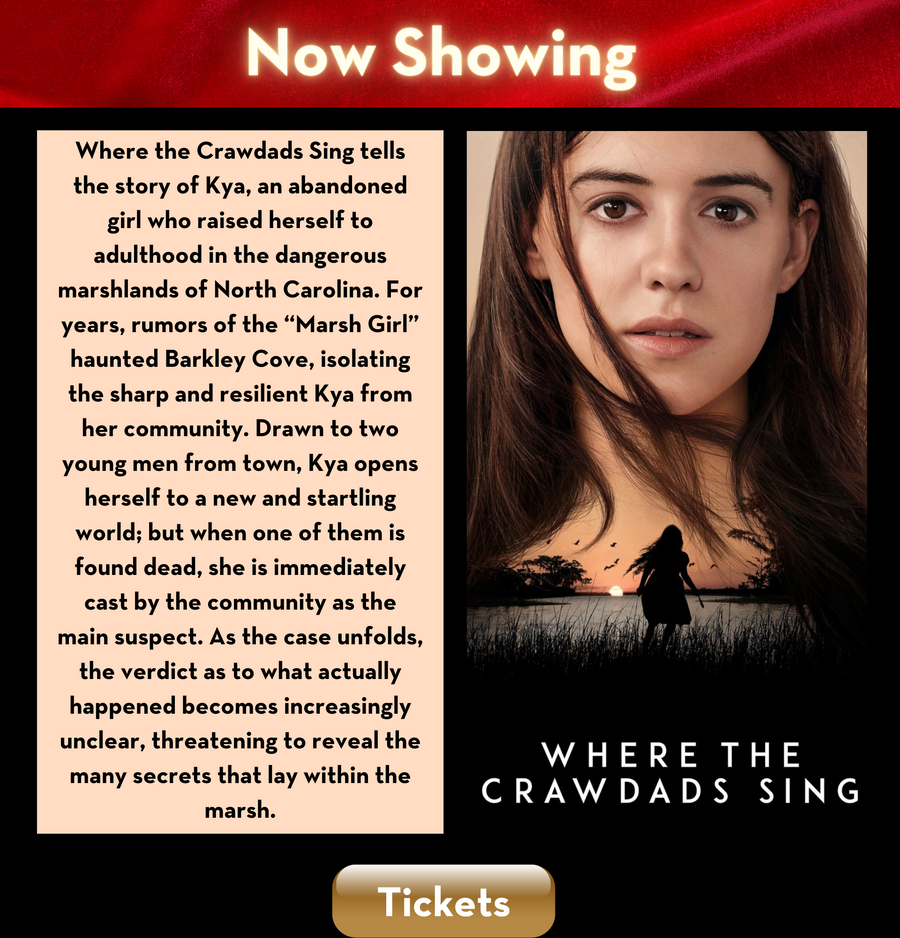 Where the Crawdads Sing
A woman who raised herself in the marshes of the deep South becomes a suspect in the murder of a man she was once involved with.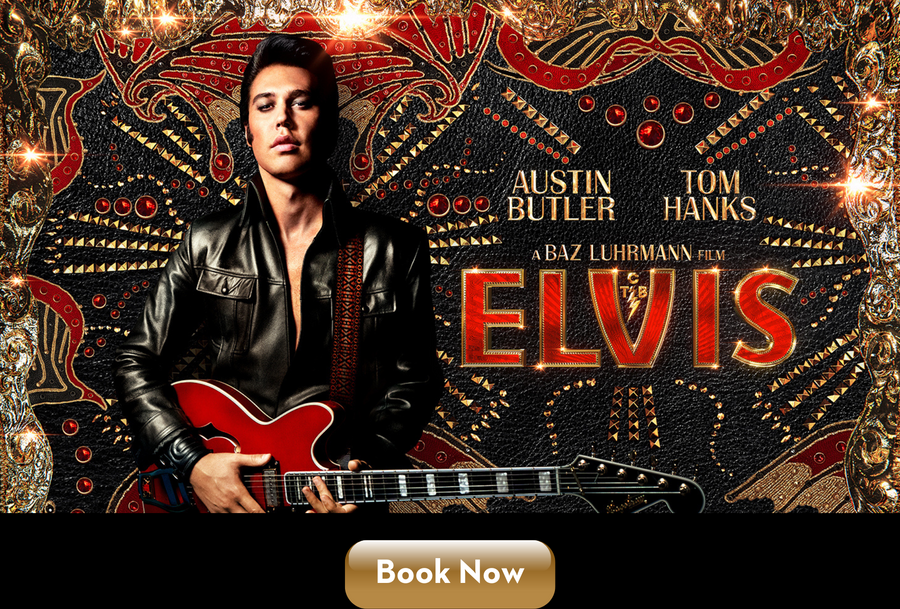 Elvis
The life story of Elvis Presley as seen through the complicated relationship with his enigmatic manager, Colonel Tom Parker.