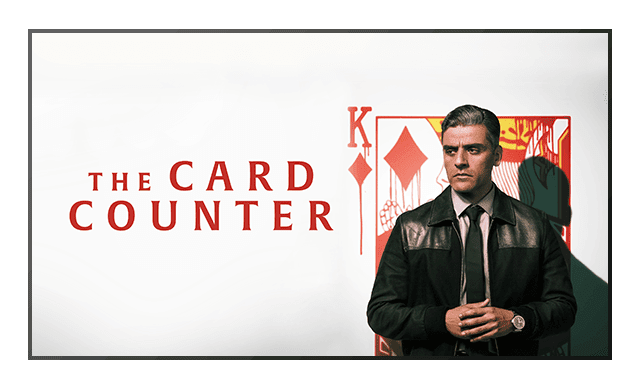 Paul Schrader, legendary writer of the 1976 classic Taxi Driver, brings us this modern, high-stakes thriller about an army veteran turned gambler.
Go all-in with Oscar Isaac as he travels from motel to motel, competing in small-stakes card games. Until secrets come to light that no poker face can conceal.
A mountain of entertainment from
Paramount+ at no extra cost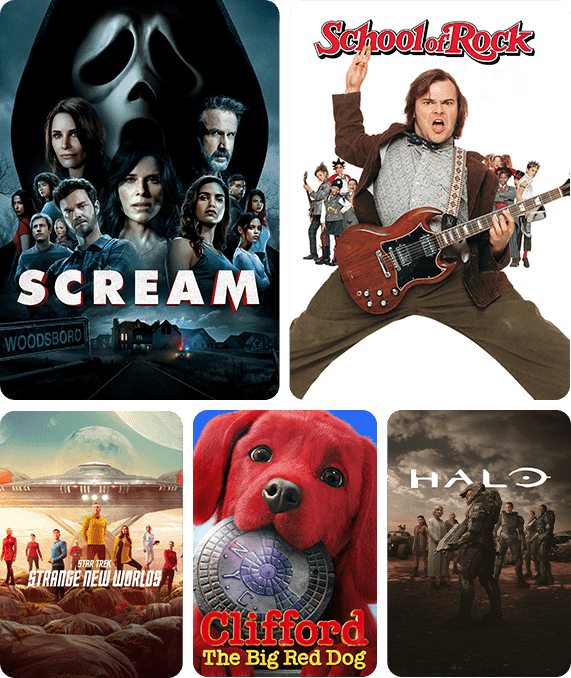 Don't forget to sign up to start watching.
Click the link below for more information.
Plus over 1000 HD movies on demand, including…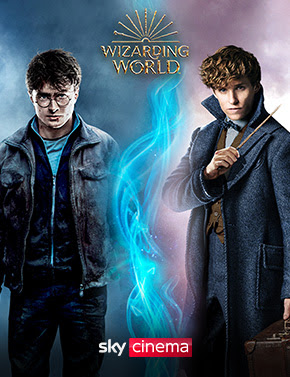 Witness every spell, broom and potion in all of the Harry Potter films, or turn back time in the Wizarding World with Eddie Redmayne in the Fantastic Beasts movies.
Wizarding World collection
Available now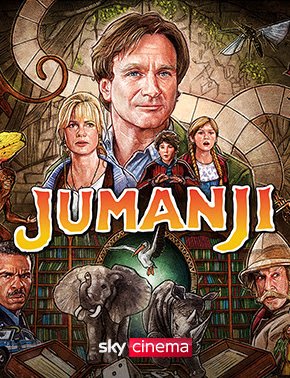 When two kids find and play a magical board game, they release a man trapped in it for decades — and a host of dangers that can only be stopped by finishing the game.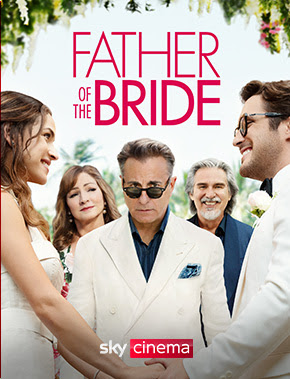 Comedy. Drama. Romance. All in one. Sounds like a wedding's on the cards. And you're invited.
Andy Garcia plays a loving but stubborn father reluctantly walking his daughter down the aisle.