HAVE YOUR BEST SUMMER EVER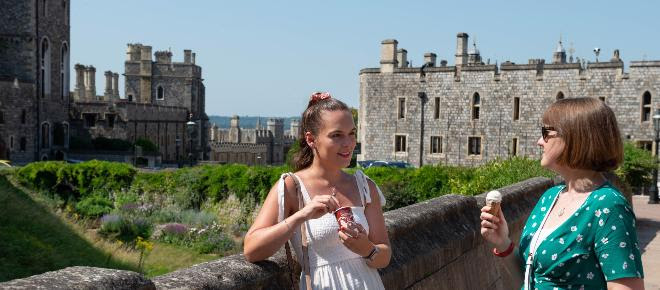 Let us help you have your best summer ever! Now that all our Platinum Jubilee exhibitions are open, there's lots to see and do and we really hope you come and visit. In Scotland we have new activities planned for later in the month – both in person and digitally.
With the mercury rising again this week in England, make the most of our royal cafés in the hot weather – all offering a range of cold drinks, ice cream and sorbet.
What's on – London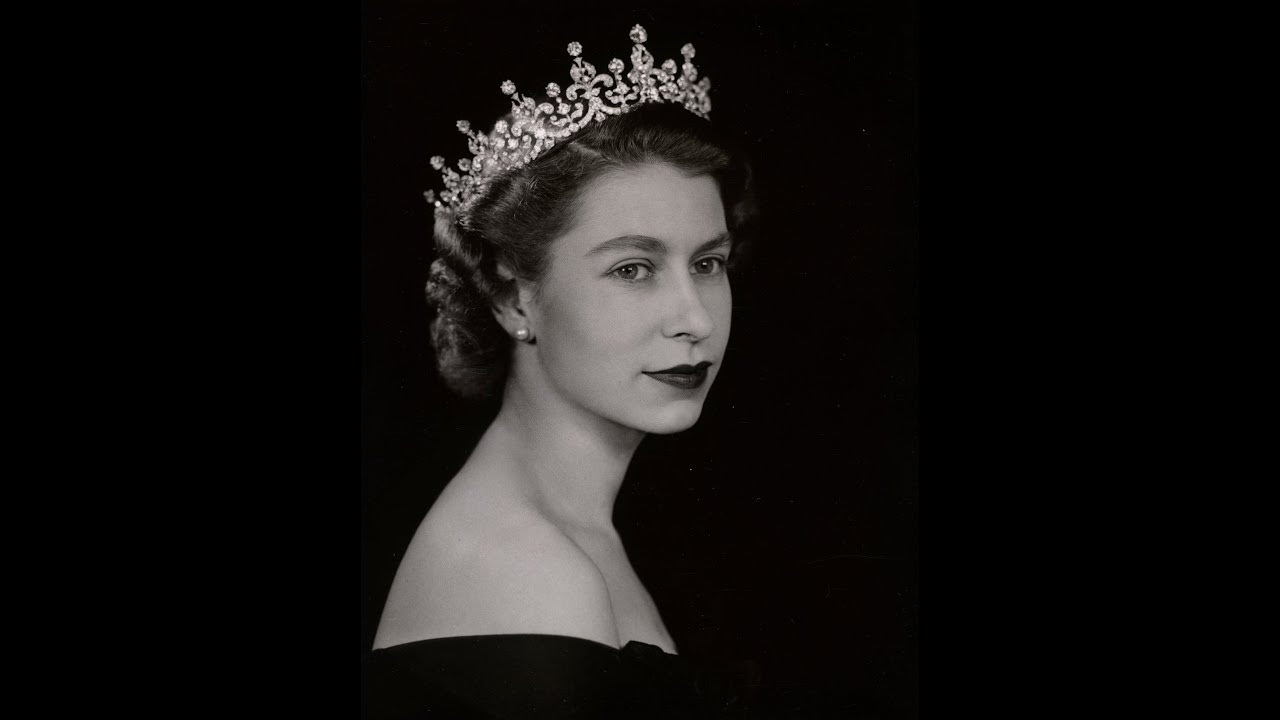 EXHIBITION
Who was Dorothy Wilding?
Buckingham Palace
until 2 October
You may not know photographer Dorothy Wilding by name yet, but anyone in the UK will be familiar with her work. Her famous photographs of The Queen just after her Accession in 1952 have been used on stamps, coins and as images shared around the world for decades.
Discover the life and work of this remarkable pioneering photographer in our film – then visit the Palace to see some of the photographs she took.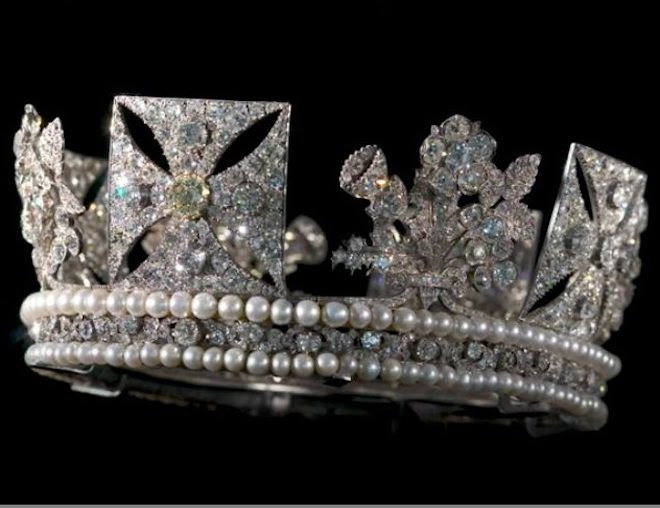 COURSE / STUDY DAY
Take a closer look at The Queen's jewels
Buckingham Palace
1 September
Join our in-depth study afternoon with the Deputy Surveyor of The Queen's Works of Art to learn more about the beautiful pieces of jewellery and portraits in our special display.
What's on – Online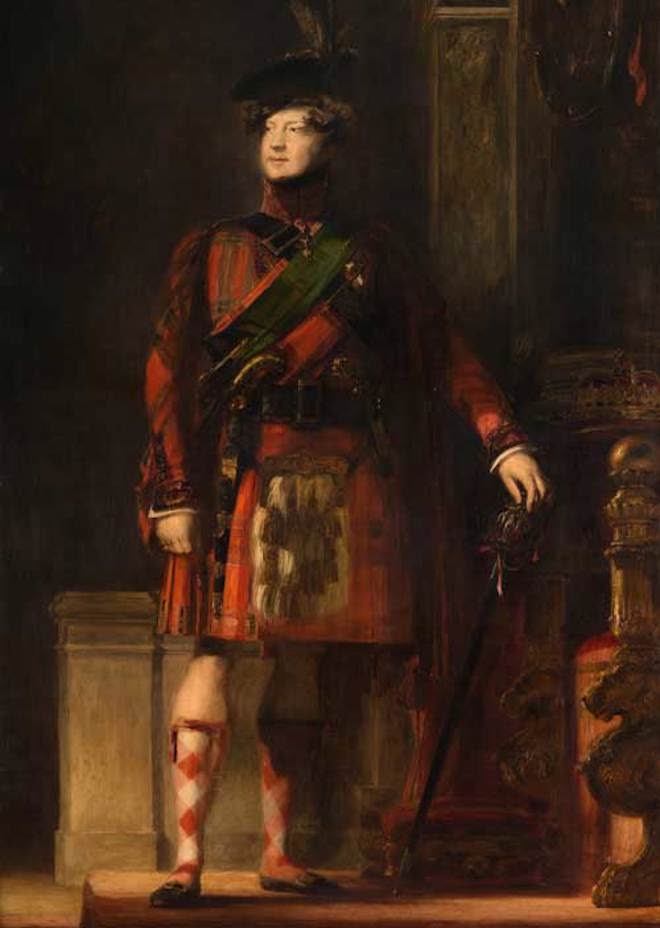 ONLINE LECTURE
George IV in Edinburgh
Join our curators at the Palace of Holyroodhouse in this digital event to explore the spectacular visit of George IV to the city of Edinburgh in 1822 – the first time in 200 years that a king had visited Scotland. Learn about the king's visit through fascinating objects and artworks in the Royal Collection.
What's on – Edinburgh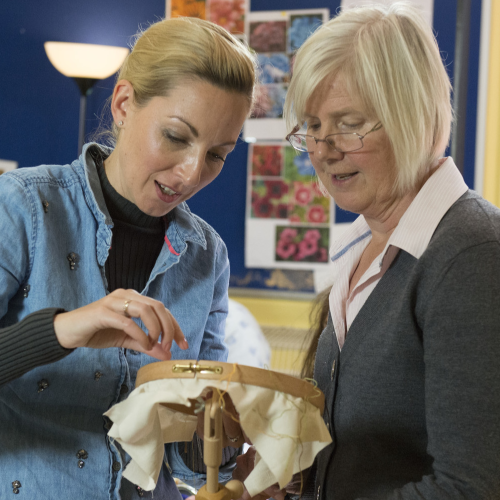 WORKSHOP
Embroidery fit for a king
Palace of Holyroodhouse
10-11 September
Join us for a two-day embroidery workshop inspired by the highland dress accoutrements of George IV. These spectacular accessories were worn by George IV during his historic visit to the Palace of Holyroodhouse 200 years ago.
What's on – Windsor Castle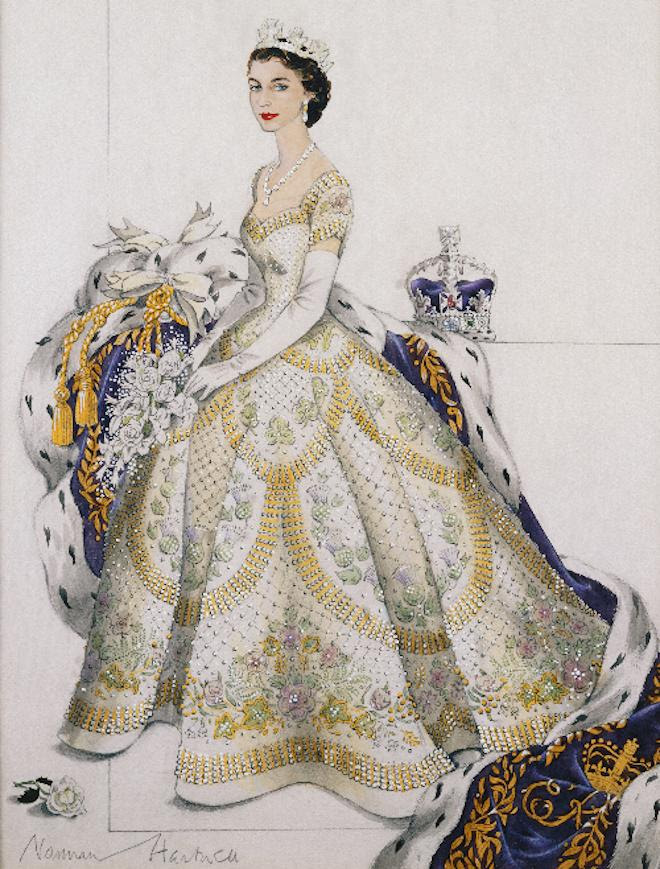 EXHIBITION
Designing The Queen's Coronation dress
Windsor Castle
until 26 September
This is a sketch of the final design Norman Hartnell created for The Queen's Coronation Dress.
In response to The Queen's request that the gown should be of a similar line to her wedding dress and made of silk satin (duchesse satin), Hartnell submitted several designs for the Coronation Dress for The Queen's consideration.
The dress, sketch, and embroidery samples of the floral emblems are all on display at the Castle.
What's in our shop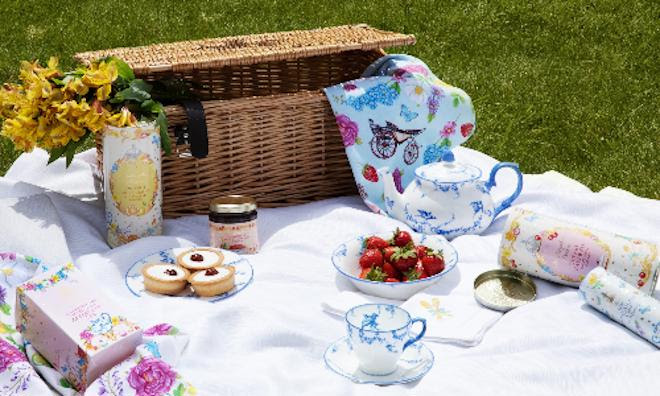 FROM OUR SHOP
Summertime picnic range
Upgrade your picnic spread with our summer accessories. From picnic blankets and water bottles to summer-flavoured teas and of course a Royal Collection Trust classic – tins of shortbread biscuits.