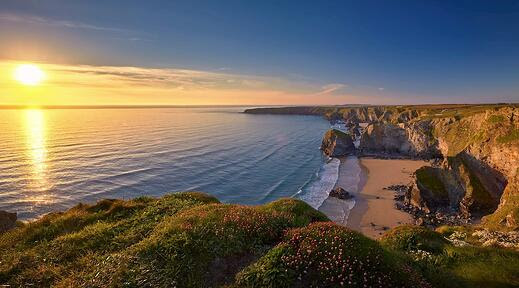 Soho Farmhouse and Chewton Glen among top 10 eco-friendly staycations
Research has revealed the UK's most eco-friendly staycations, as 87% of global travellers say they want to travel sustainably.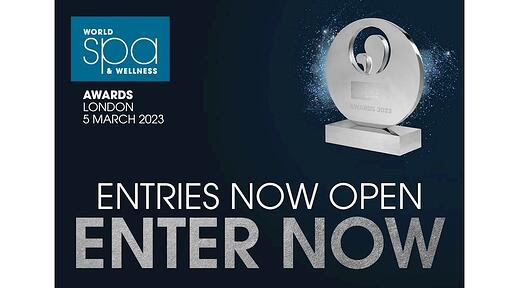 World Spa & Wellness Awards 2023 is open for entries
Enter for your chance to shine in the prestigious awards and be recognised as one of the leading spas in the world.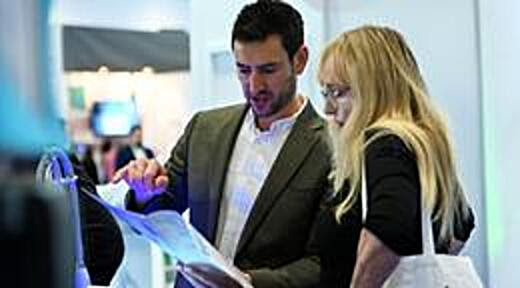 How to choose the right treatments for your clients
When updating your treatment menu, it's easy to overlook the most important aspect: what your clients want. Here's our guide on how to ensure you're choosing the right treatments for your client base.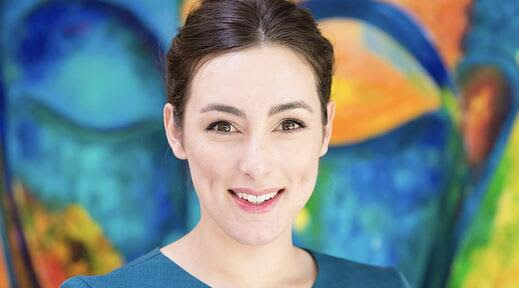 Hayley Snishko launches Massage4MentalHealth campaign
Mobile therapist Snishko aims to raise awareness of the benefits that massage therapy has for mental health.