Green – A beautiful hue, often found in nature and pleasing to the eye. Whether you favour a pretty pastel green or a dark emerald is more your vibe, our brooch collection has it all. They'll be green with envy, go explore now…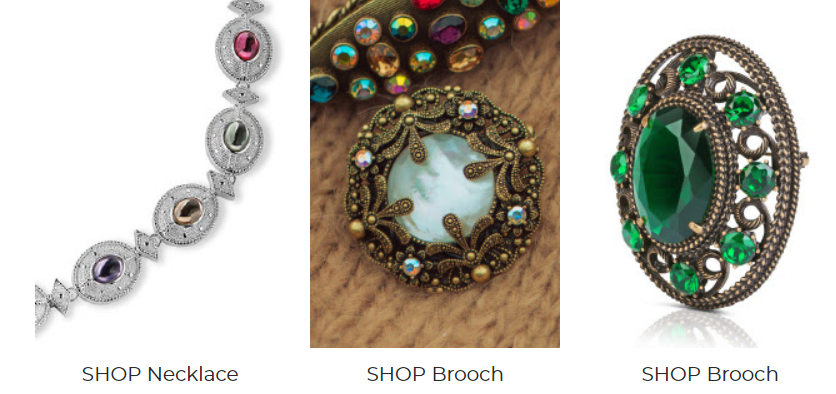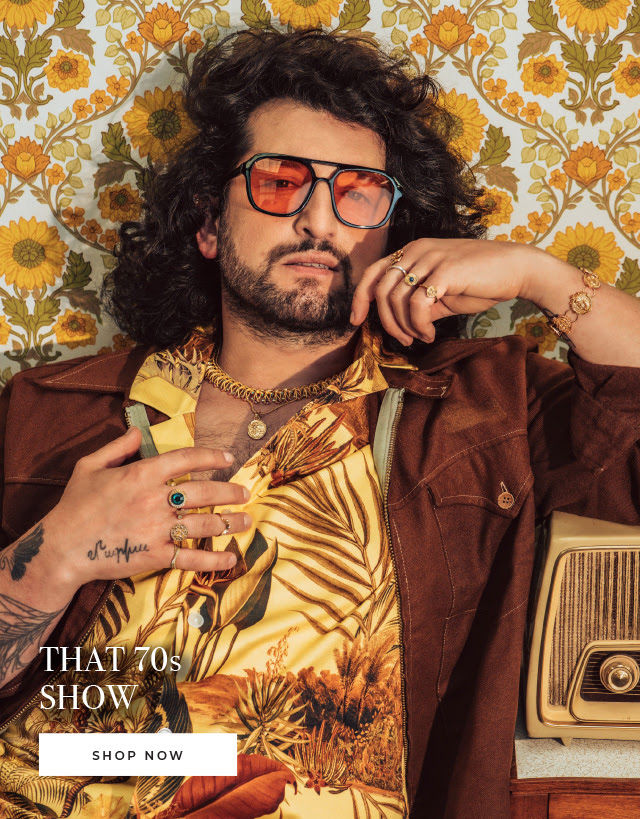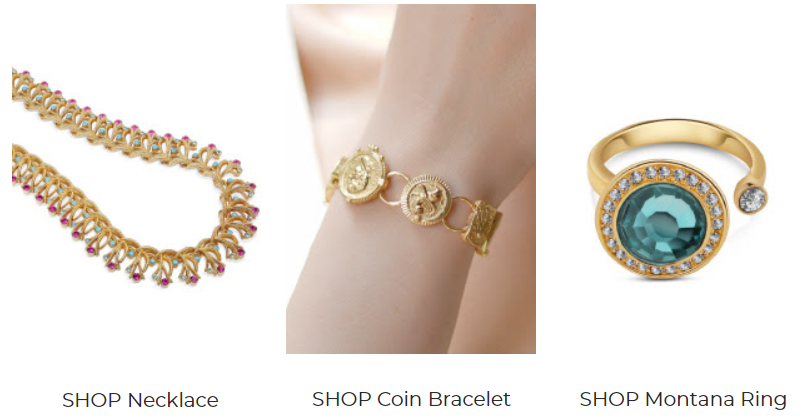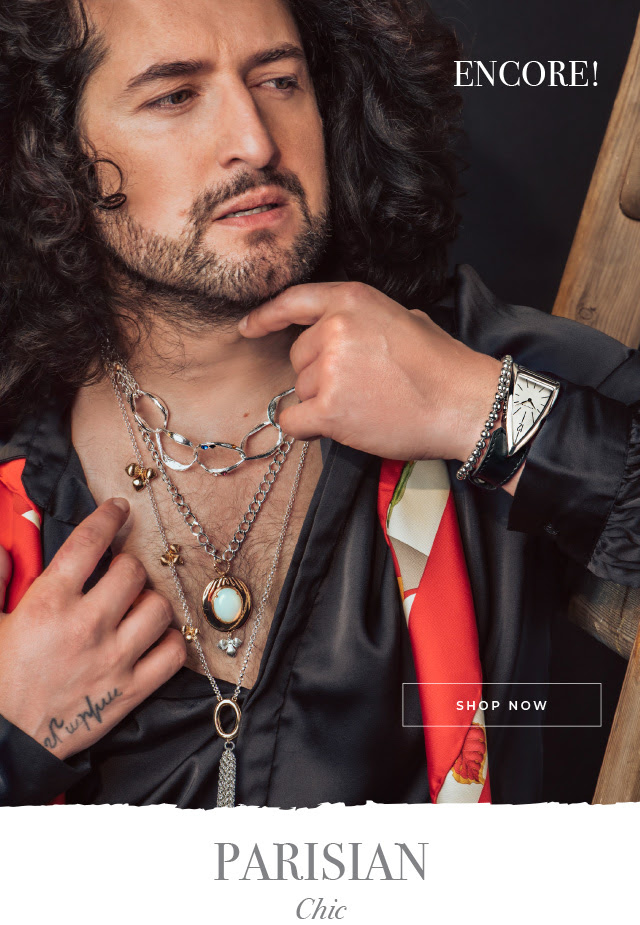 Inspired by The Parisian Lifestyle, Dalique is an empowering and self affirming
collection of beautiful jewellery reflecting individuality and personality in every style.
Dare to be bold.