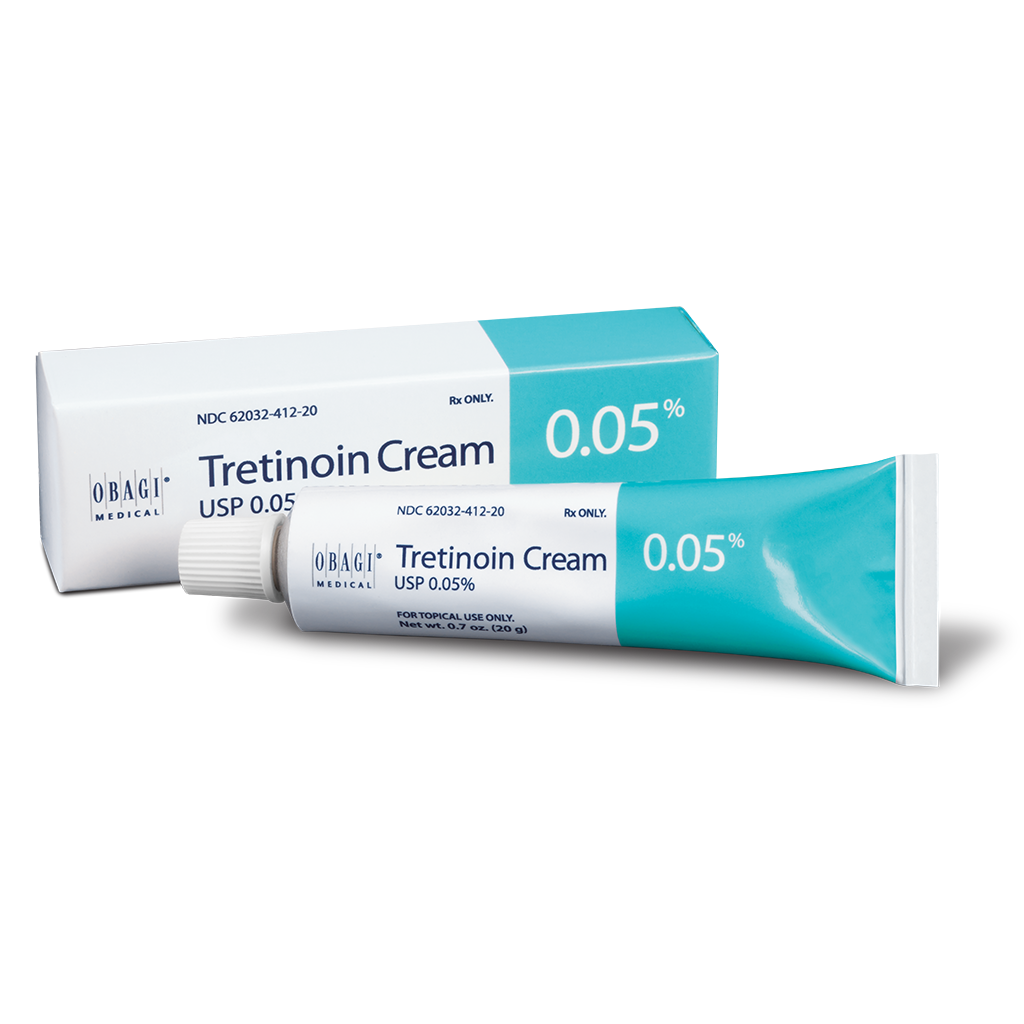 Skin, skin, skin – it's an obsession for our generation, that clean girl skin routine, the no make-up-make up look – yet being truthful, they all demand perfect skin from the off. How can we obtain this when skin naturally has pores and pigmentation? It is especially difficult to achieve these looks if you are an acne sufferer like me. So how did Tretinoin help my second puberty 25-year-old acne? Let me tell you.
First of all, what does Tretinoin do? It is used to treat acne and other skin conditions. It works by keeping skin pores clear by increasing cell turnover and controlling sebum on the skin. This is particularly helpful if you suffer from acne. Tretinoin can also be used to treat fine lines, wrinkles, dark spots, or rough skin on the face because it boosts collagen production hence why it is a miracle worker. Because increased cell turnover means that more fresh skin cells are created in less time, this also means that acne breakouts and blackhead frequency is significantly reduced for most people. Tretinoin can also boost collagen production and improve elasticity, and even reduce unwanted skin pigmentation.
However, it can only be prescribed by a doctor or dermatologist – you can't find it on the high street but retinol is the same thing just at a lower dosage of Vitamin A. Retinol, retinaldehyde, retinal, and Tretinoin are all some of the more common retinoids. Retinol is one of the most common retinoids in over-the-counter (OTC) skincare or beauty treatments. So try a retinol first for healthier skin, wrinkles, fine lines and dark spots before asking your derm for Tretinoin because it is not for the faint hearted. Tretinoin is about 20 times more powerful than retinol!
When you have acne you are offered a myriad of solutions; change your diet, Roaccutane, Spironolactone, Lymecycline, the contraceptive pill, and a whole host of topical creams. However, if you are not a fan of the medication route such as me (Roaccutane gave me perfect skin but left me with crippling migraines) you may want to stick to topical treatment which takes longer but will eventually have the same benefits in about 4-5 months whereas medication often takes 1-2. I had heard great things about Tretinoin and thought that was my best shot to achieve the skin of my dreams without medication.
However, due to its magic of cell turnover this means that it expels all of the spots waiting beneath the surface which leads to the purge phase. The worst part of Tretinoin and the main cause of people stopping treatment before giving it time to work because you thought your acne was bad, the purge makes everything so much worse. I am not going to sugar coat it for you – mine was awful. But 4 months later and my skin is glowing. I had to keep reminding myself that it will get better and it did but there were definitely times I thought medication would have been better and I did go on the antibiotics Doxycycline to help support the Tretinoin and move things along.
f you do not get the purge some other side effects to look out for is redness and dryness. My face became flaky and definitely redder but that settled after two weeks. Equally dermatologists suggest using a Niacinamide treatment as it helps brighten the skin and reduce inflammation.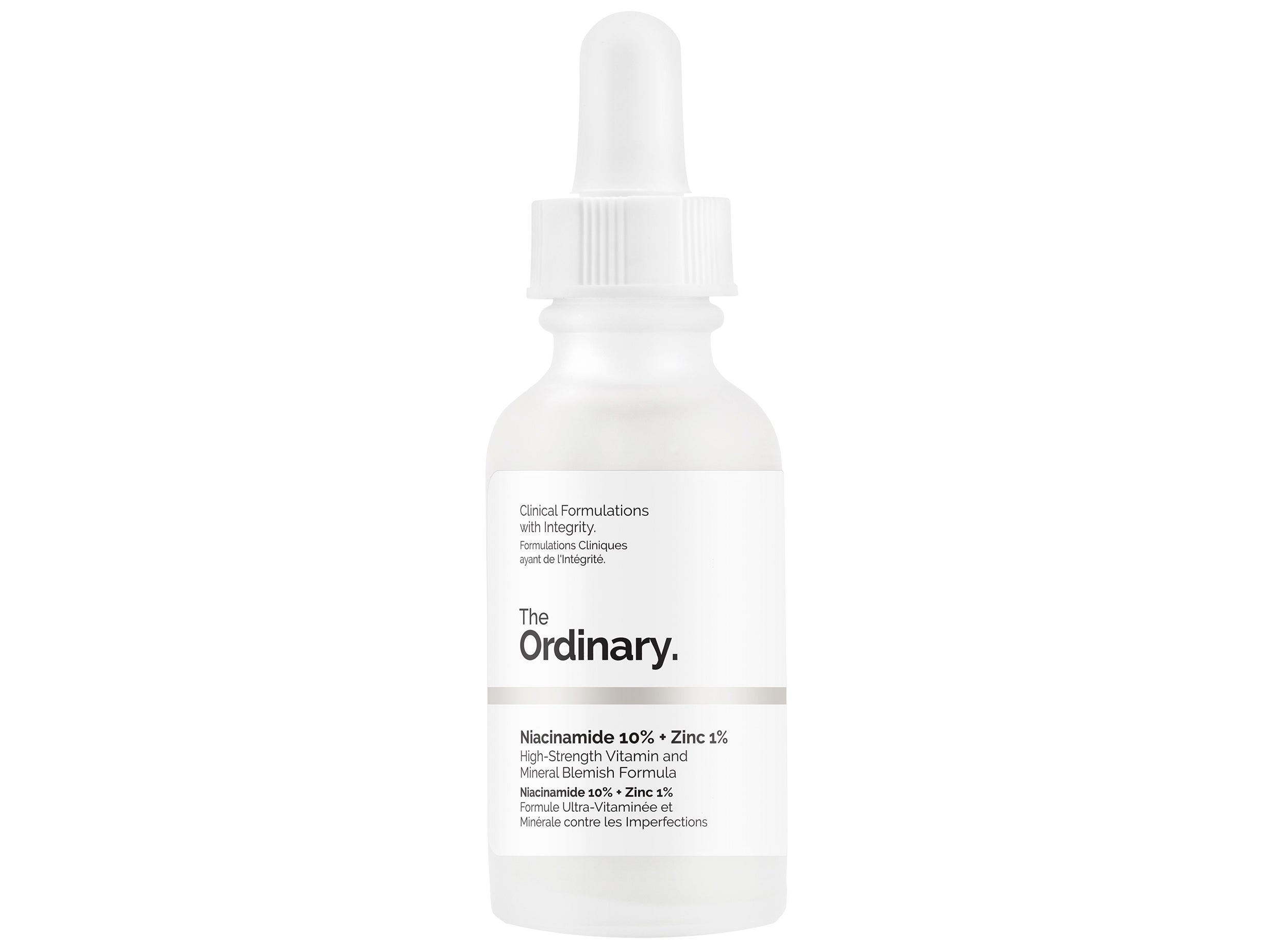 Another piece of advice from the dermatologist is to take Before, After and During pictures so you can see how far you have come. I must confess this was a great help to me when I was struggling with the purge because it reminded me that it was all part of the process and that it would get better. I can't believe it is the same person now when I look back at photos of myself during the purge – it is also quite fun showing it to my friends who refuse to believe I ever had a problem with my skin and seeing their disbelief.
Equally you should only use the product at night as Tretinoin makes the skin more sensitive to sunlight which can increase redness, dryness and inflammation and can make the purge worse. Furthermore, your skin does its best healing overnight while you're sleeping; "By using Tretinoin before bed you're giving your body and this medication the best environment to do its thing."[1] I would also seriously recommend getting a very hydrating moisturizer so that you can keep your skin happy when it is feeling irritated and red. My life saver was the Aveeno Oat Aveeno Face Calm + Restore Oat Gel Moisturiser as it was so gentle on my skin and easily absorbed. Avoid anything with fragrance as your skin is going to be very sensitive.

So if other acne cures aren't working for you then it might be worth giving Tretinoin a try and now you are hopefully armed with the knowledge of the highs and the lows so that you can feel fully prepared on your journey to perfect skin – but remember, you are beautiful as you are and you don't need to change.
Links to all the products: