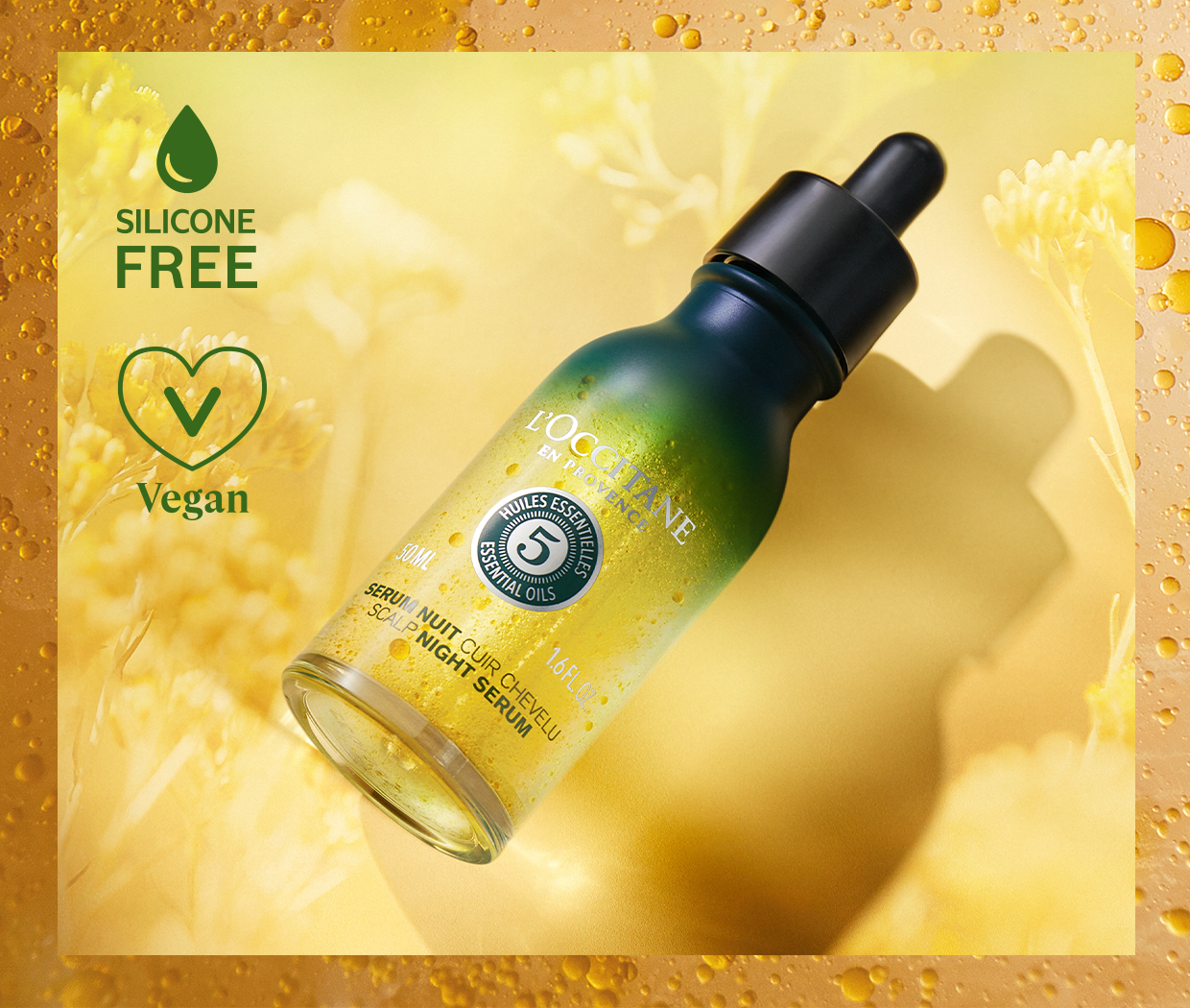 + Immortelle, protective essential oil for the skin and scalp
+ Vitamin E and Arginine, a natural amino acid to strengthen the hair fibre
+ Niacinamide and Pro-vitamin B5, help to moisturise and soothe the scalp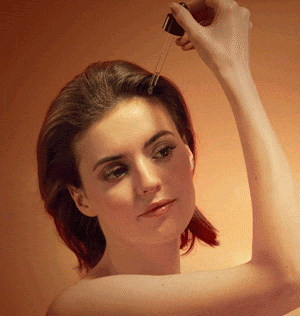 Scalp Night Serum
€32
An essential for sensitive scalps that are prone to dandruff, breakage or hair loss. Massage the serum into the scalp for some much-deserved relaxation before bed, and wake up to healthier-looking hair.
HAIR CARE HIGHLIGHTS
Solid Conditioner
€14.50
Containing natural plant-derived ingredients, our travel-friendly solid conditioner is perfect for dry, brittle and damaged hair helping to revitalise, strengthen and protect from heat styling and chemical damage.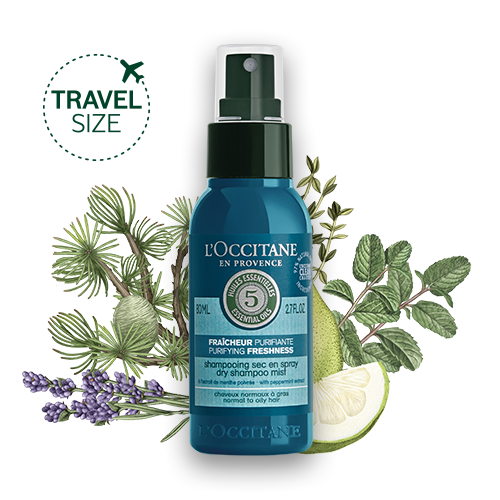 Purifying Freshness
Dry Shampoo Mist
€18.50
Looking for an alternative to drying products which leave white residue? Our shampoo mist absorbs impurities and sebum excess, restoring freshness and allowing a longer time between washes.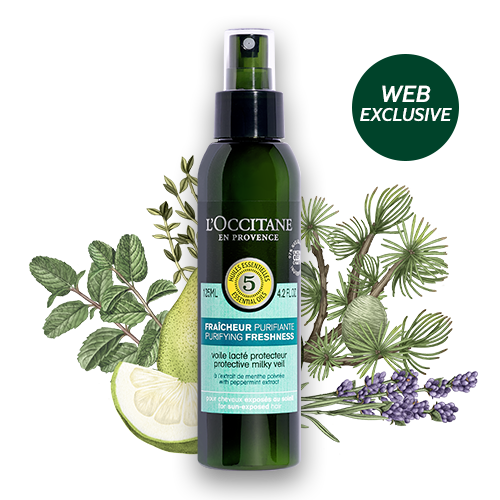 Purifying Freshness
Protective Milk Veil
€26
Ideal for all hair types, our silicone-free leave-in hair mist forms an invisible shield on the hair and scalp to protect them from damage caused by sun exposure.