Hello and welcome to the latest edition of IFI Weekly  
Opening this week are Cécile Ducrocq's Her Way starring Laure Calamy, and the star-studded feature Official Competition.
The IFI Family Festival 2022 kicks off this evening at 5.30pm with a pig-tastic opening event, with RTÉ Kids presenters Emer O'Neill and Ray Cuddihy, and artist Mags Harnett, followed by our piglet-starring opening film Oink. Join us for a jam-packed weekend of film, fun and activities – see our website or brochure for more info.
Tickets are on sale now for the IFI Documentary Festival, screening in-cinema and on IFI@Home from September 21st to 25th! Full programme and tickets are available on www.ifi.ie/docfest.
OPENING TODAY AT THE IFI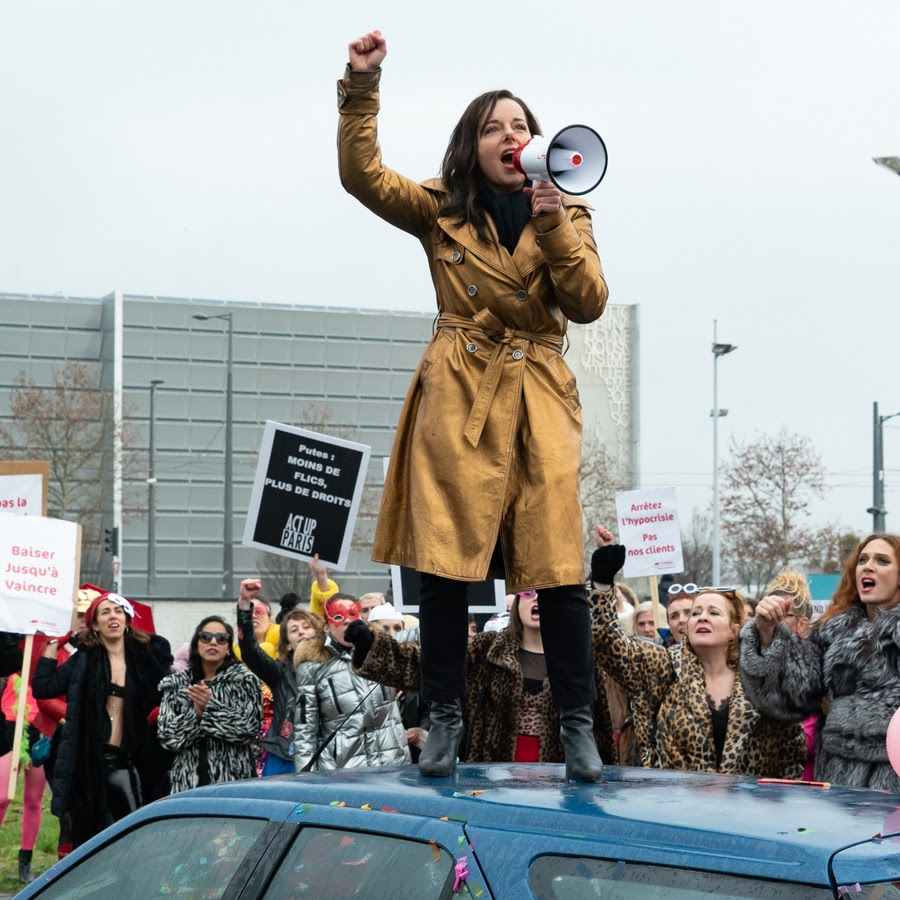 HER WAY
dir. Cécile Ducrocq
Single mother and sex worker Marie endeavours to get her son into culinary school, and must consider a course of action with potentially dangerous consequences.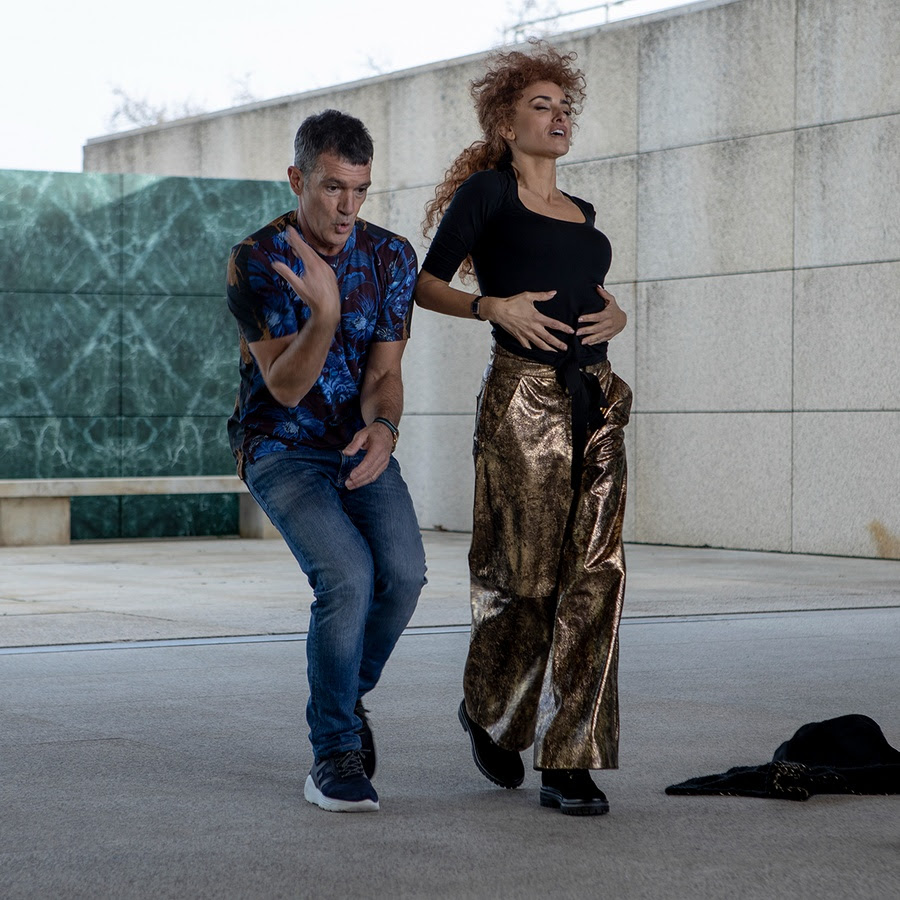 OFFICIAL COMPETITION
dir. Gastón Duprat, Mariano Cohn
A billionaire entrepreneur snaps up the rights to the latest Nobel Prize-winning novel, without having read it and commissions renowned director Lola Cuevas to mastermind his ambitious endeavour.
ALSO SCREENING AT THE IFI
👧🏻 Colm Bairéad's stunning slow-cinema drama An Cailín Ciúin
🍩 The Daniels's acclaimed Everything Everywhere All At Once
👚 Wim Wenders's 1984 classic Paris, Texas
💃 French romantic drama Anaïs in Love
🏫 Jono McLeod's feature documentary My Old School
SPECIAL SCREENINGS AND EVENTS

FINAL SCREENING – RHYTHM OF THE DOC
Only until August 30th
Our season of music documentaries finishes next week with Martin Scorsese's The Last Waltz. Don't miss this electrifying big-screen experience on Tuesday 30th!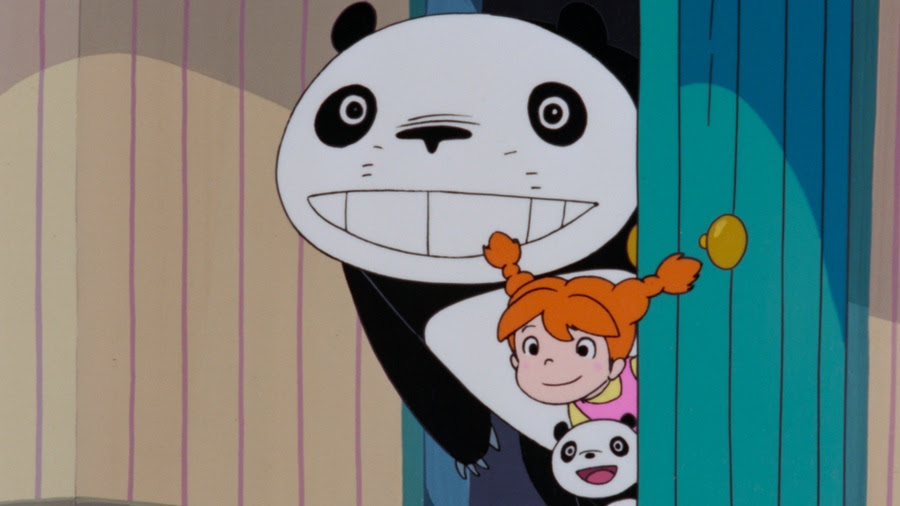 IFI FAMILY FESTIVAL
August 26th to 28th
The IFI Family Festival is back, August 26th to 28th! Join us with your little ones this year as we celebrate 12 years of film, fun and frolics, showing some of the best international family films and Irish animations. Tickets are on sale now!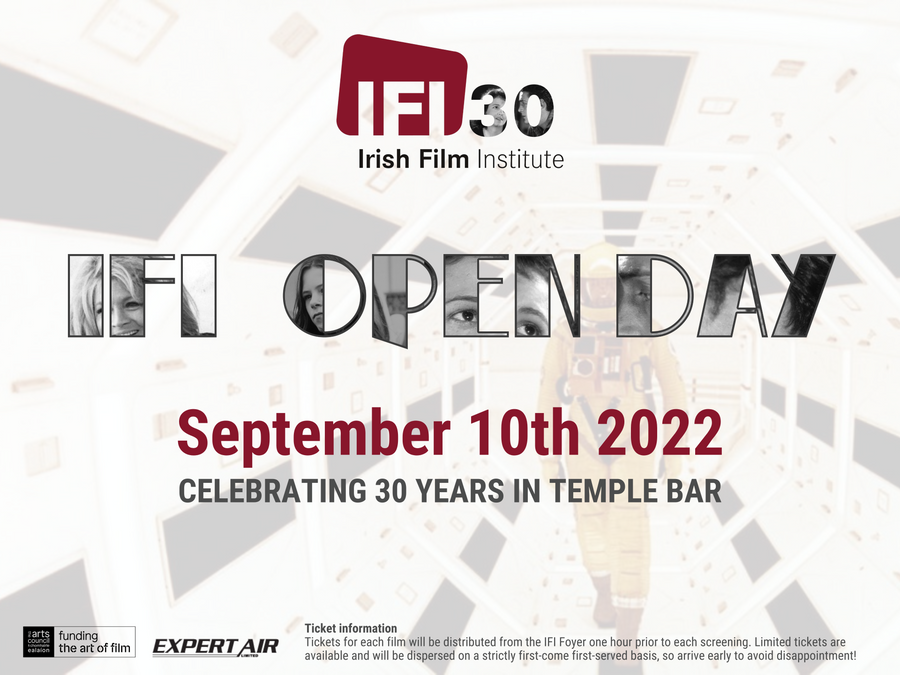 SAVE THE DATE! IFI Open Day returns September 10th.
Marking 30 years in our Eustace Street home, the IFI welcomes audiences of all ages to drop into us on September 10th and immerse themselves in a day of free cinematic treats.