Hello and welcome to the latest edition of our IFI Weekly 
Opening this week are Charline Bourgeois-Tacquet's delightful debut feature Anaïs in Love, Julie Ha and Eugene Yi's social justice documentary Free Chol Soo Lee, and Jono McLeod's imaginative doc My Old School.
Mystery Matinee returns this month on Sunday, August 21st, at 1pm. Don't miss this screening, which could be anything from a beloved classic to a preview of a hotly-anticipated upcoming release, for just €6.
Win a 'stranger than fiction' DVD bundle! Scroll down to enter the giveaway.
OPENING TODAY AT THE IFI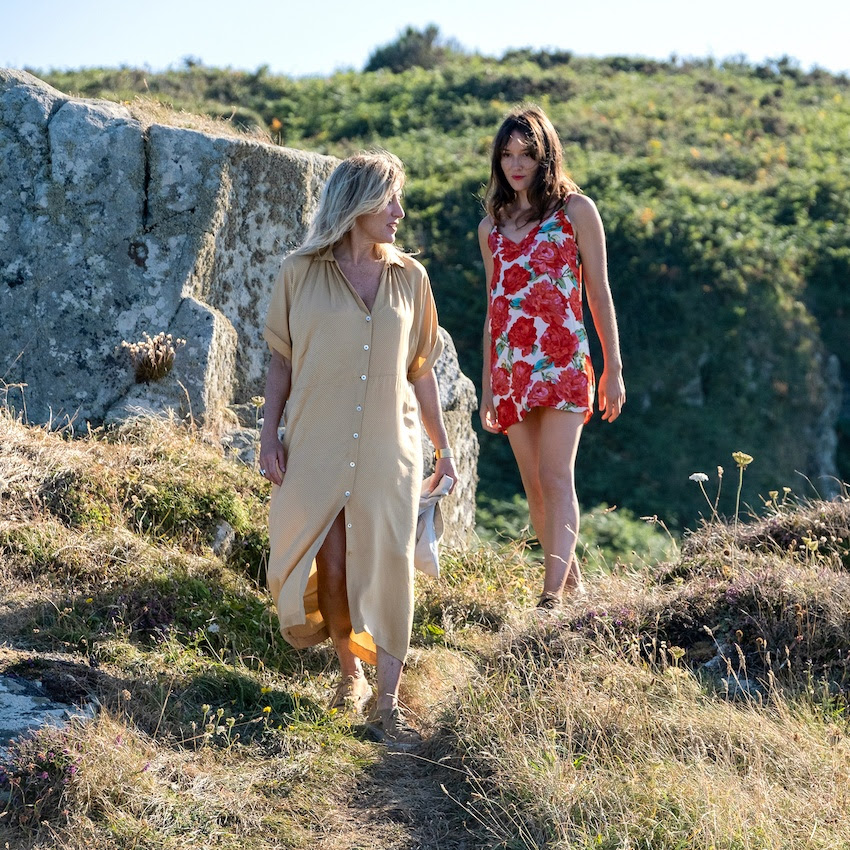 ANAÏS IN LOVE
dir. Charline Bourgeois-Tacquet
Following a dalliance with an older man, impulsive and chaotic Anaïs finds herself drawn to his long-term partner, the charismatic Emily.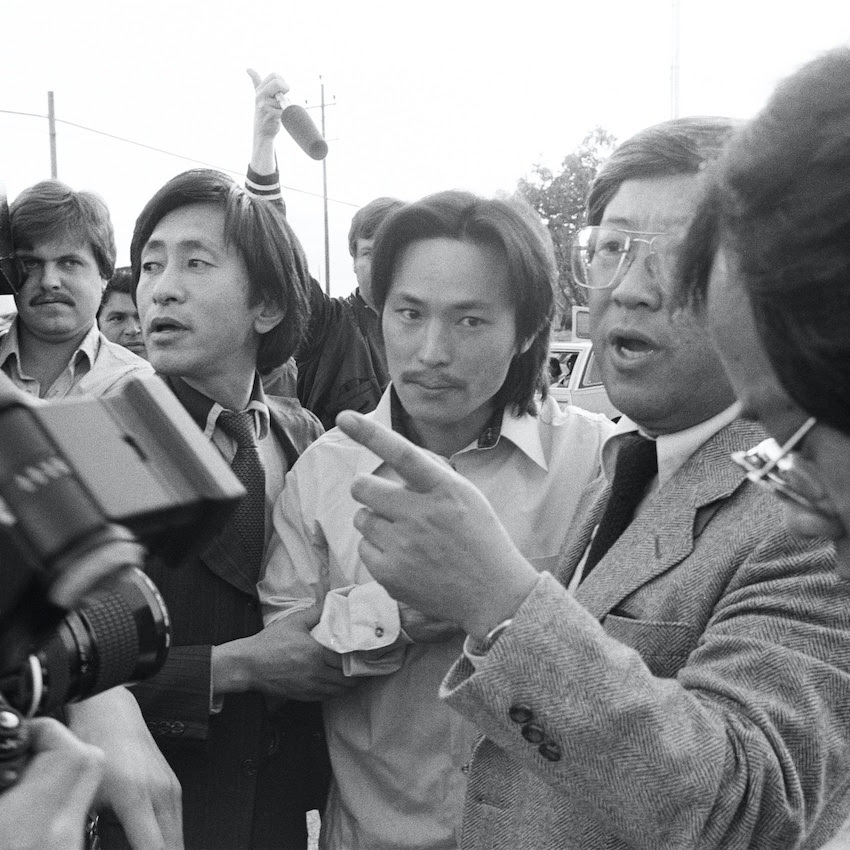 FREE CHOL SOO LEE
dir. Julie Ha, Eugene Yi
The story of Chol Soo Lee, a Korean American who was falsely convicted of a 1973 murder and ignited an unprecedented social justice movement.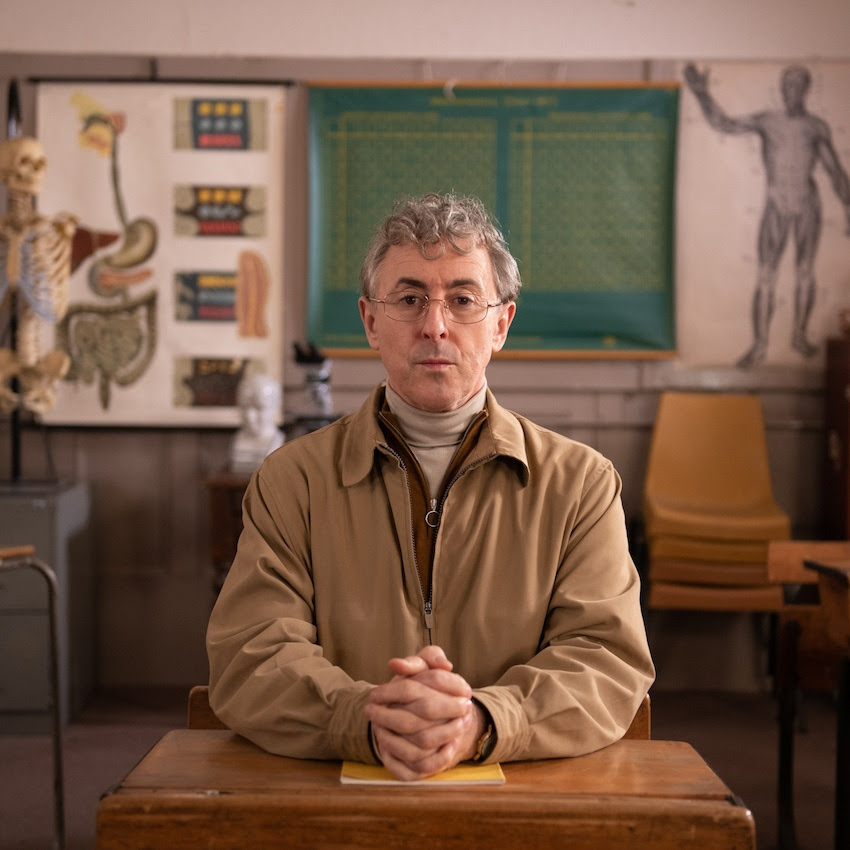 MY OLD SCHOOL
dir. Jono McLeod
In 1993, a boy named Brandon Lee enrolls at the Bearsden Academy secondary school in Glasgow, Scotland. But all is not as it seems, and Brandon is harbouring a secret.
SPECIAL SCREENINGS AND EVENTS

END OF SEASON! WHEN EUROPE MADE HOLLYWOOD
From August 10th to 22nd
The season ends next week with Casablanca (August 20th), The Killers (August 21st), and High Noon (August 22nd). Explore the European influences that shaped Hollywood on the big screen.

RHYTHM OF THE DOC
Only until August 30th
Our season of music documentaries continues with 1991: The Year Punk Broke (August 20th), American Utopia (August 23rd), and Songs for Drella (August 25th). Discover some of the most influential musicians and filmmakers of the last decades.

IFI FAMILY FESTIVAL
August 26th to 28th
The IFI Family Festival is back, August 26th to 28th! Join us with your little ones this year as we celebrate 12 years of film, fun and frolics, showing some of the best international family films and Irish animations. Tickets are now on sale.