Intimissimi
at -50%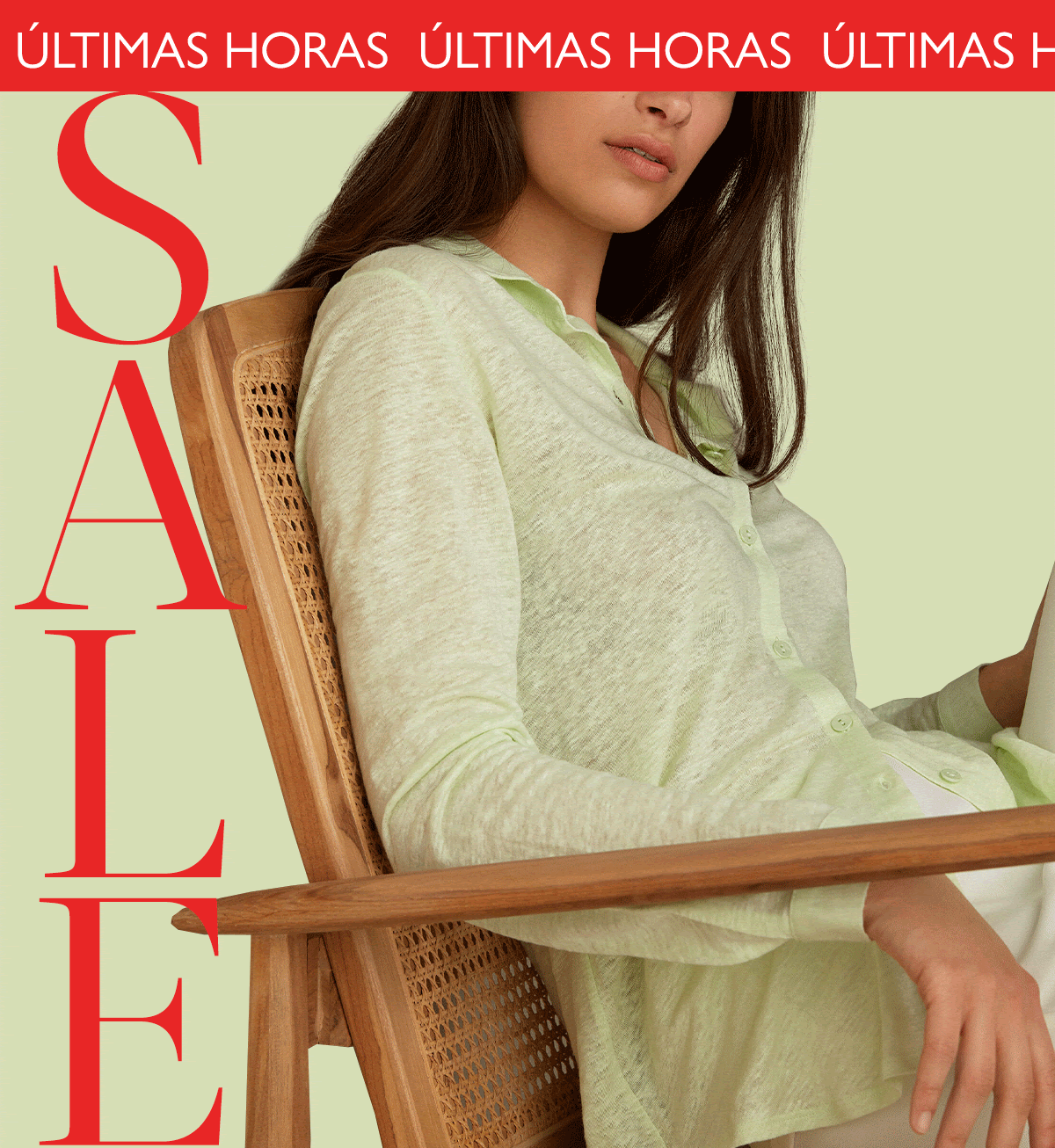 LAST HOURS OF SALE: INTIMISSIMI BAG OFFER!
LAST HOURS OF BALANCES
Don't miss the last day of -50% sales, enjoy the last hours and choose your favorites on sale!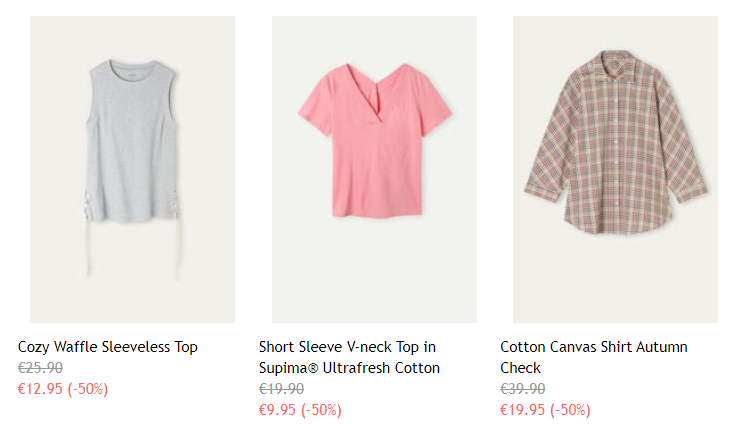 Last hours of sales + Intimissimi Bag offer!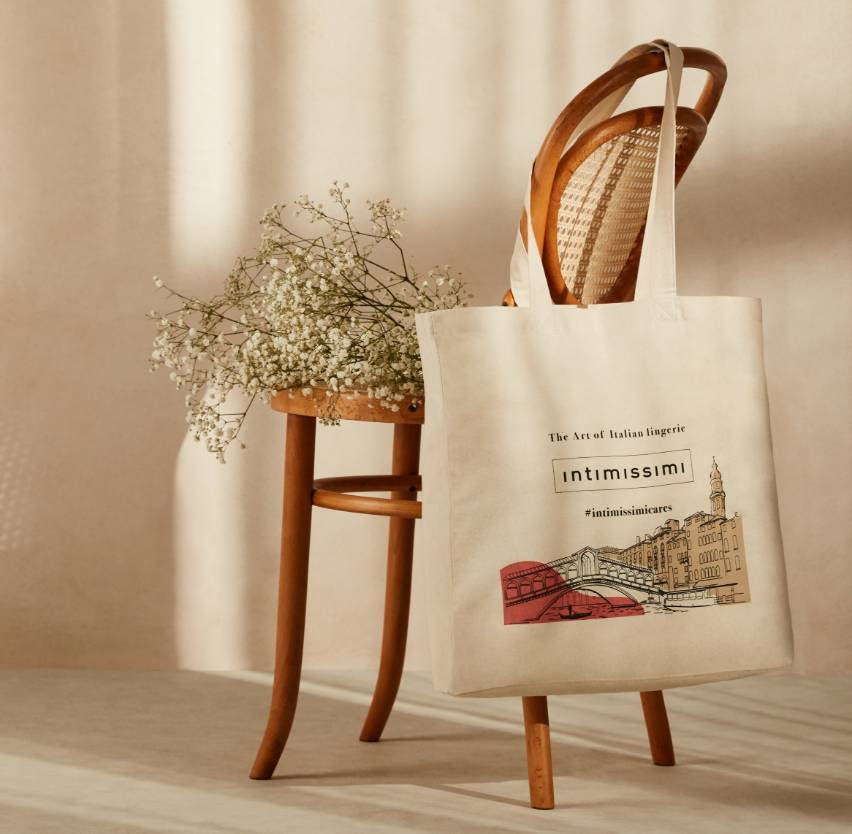 Today only, buy at least 1 item on SALE and receive the Intimissimi cloth bag as an OFFER.