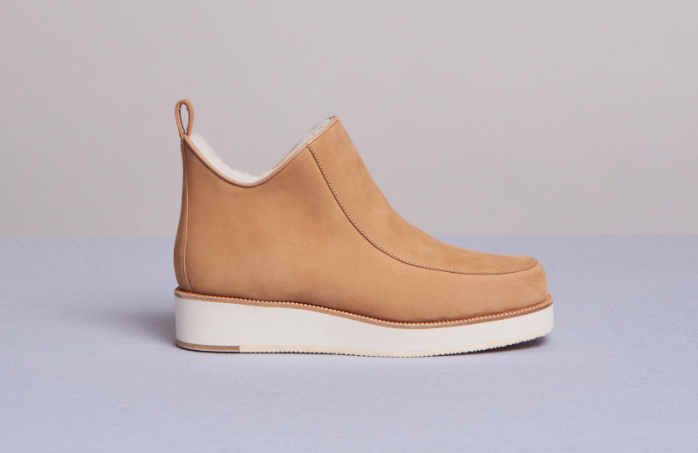 Shearling Lined Harry Boot is back in seasonal colors – Rust, Beige, and Black.
The Harry Boot is crafted using sustainable alternatives like incorporating Bloom technology, an algae-activated foam, to reduce the amount of plastic or rubber which is normally utilized in footwear production.
Explore the latest arrivals.
Discover the special edition
Nina and Demi Handbags in Golden Birch and Red Clay.
Exclusively at Gabrielahearst.com and flagship stores.