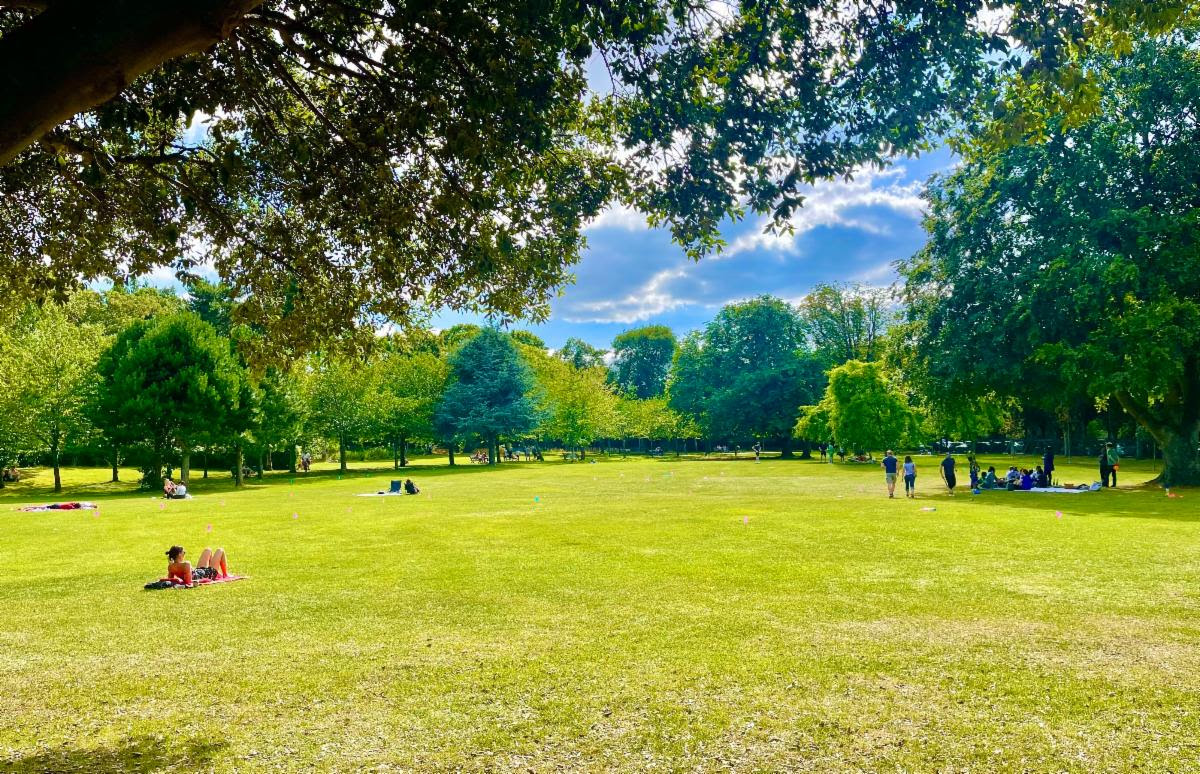 Hello Big Grillers!
Build week is finally upon us, and the team are working hard to transform Herbert Park into a wonderland of fire, food and fun. What a week ahead with Ireland set for a late-summer heatwave with temperatures hitting up to 30c.
Factor in the Factor 50 😎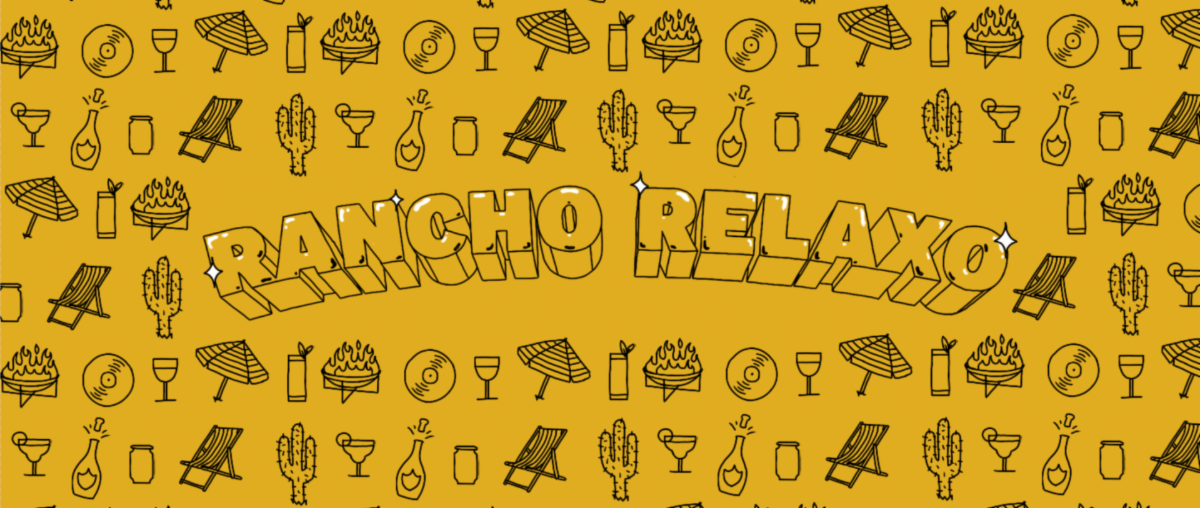 Rancho Relaxo Update
Our new upgraded area Rancho Relaxo is on track to sell out completely this week with Thursday, Friday & Saturday Eve sold out already. If you've been pondering, don't snooze on it, nab the last few tix here.

Up In Smokins!
Some rather big news; our festival currency 'Smokins' are officially no more and have been banished to the burn pile!
We are delighted to be partnering with Square for The Big Grill Festival 2022. Powering the festival with their payment system will mean smooth and easy transactions whenever you are buying food and drinks. From contactless, chip and PIN and mobile payment, Square has you covered.
You can now use your card to buy food, drinks and everything else at vendors and bars across the site. No more beer soaked Smokins :)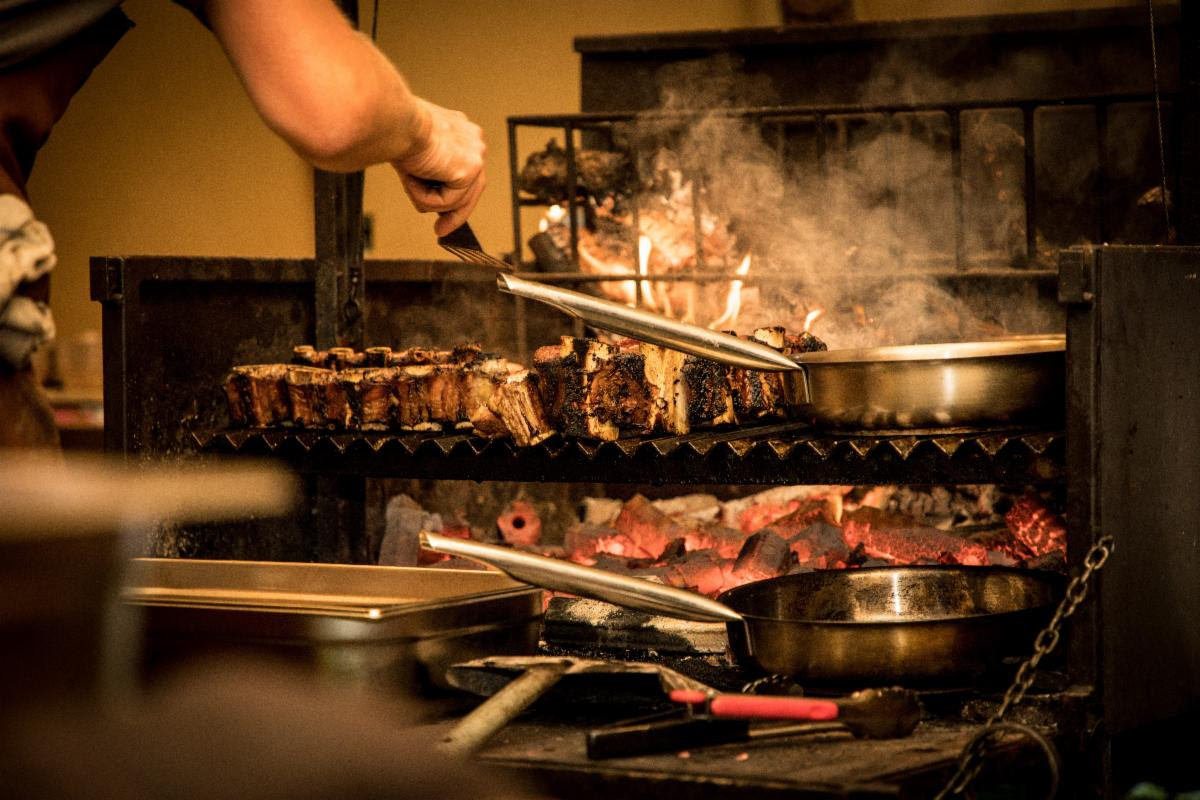 Tip-top In The Tipi
OFFSIDE Dining Experiences are back with a scorching hot selection of intimate live fire dining experiences:
A Matter Of Time – Steak & Whiskey Tasting with Nick Solares & Ger Garland, a journey through the ageing process of (Peter Hannan's) steak and Jameson whiskey goodies, this is a chance to sit up close and personal with two industry heavy-hitters for some serious steak and whiskey nerd-ery.
Land Sea Air Fire – An exclusive live-fire tasting menu with Dublin chef Karl Whelan of Saltwater Grocery. We were treated to a test run of this and it blew our smokey socks off- you're in for a treat. Menu here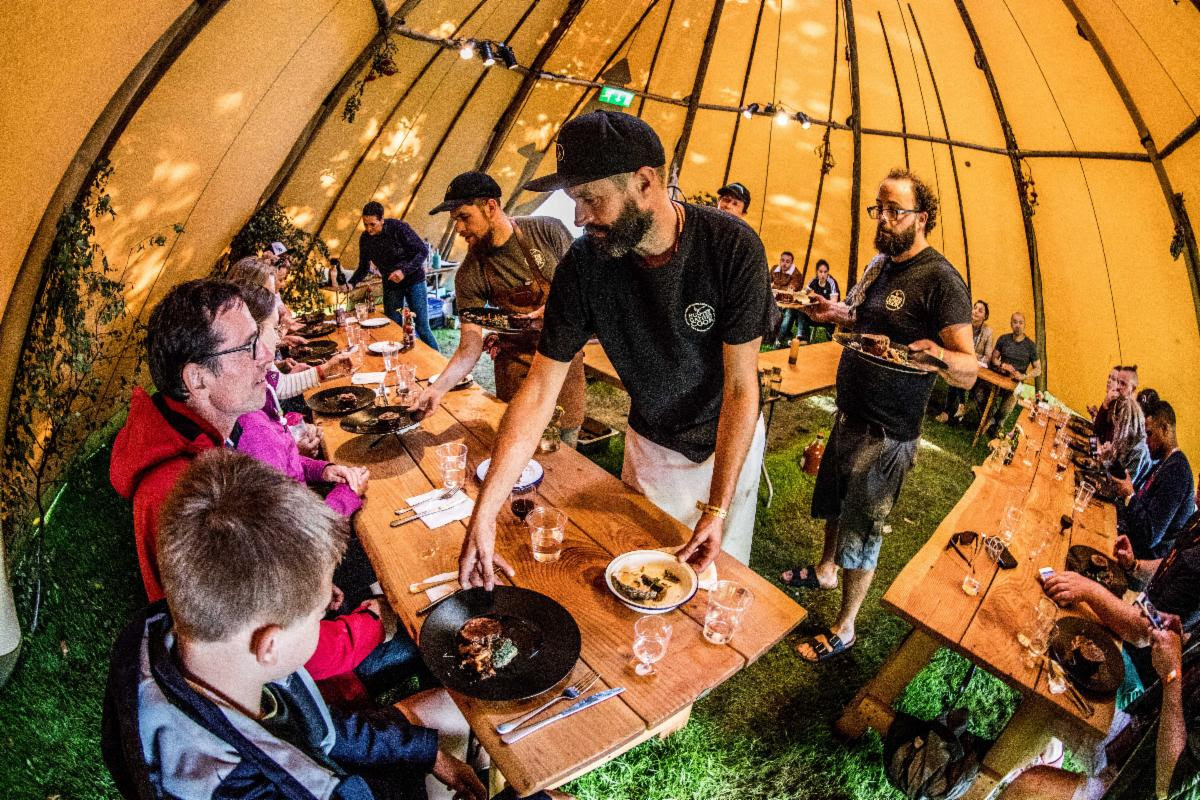 Woodfired and Friends
with Ben Quinn of Canteen & Woodfired Canteen, Cornwall. Fresh from hosting the banqueting tent at Wilderness festival, Ben is renowned for hosting feasts in all manner of wild places as well as his hotspot Canteen, Cornwall. Don't miss a chance to dine with one of the UK's top chefs.
As always, capacity is limited to 25 guests for each experience, so don't hang about.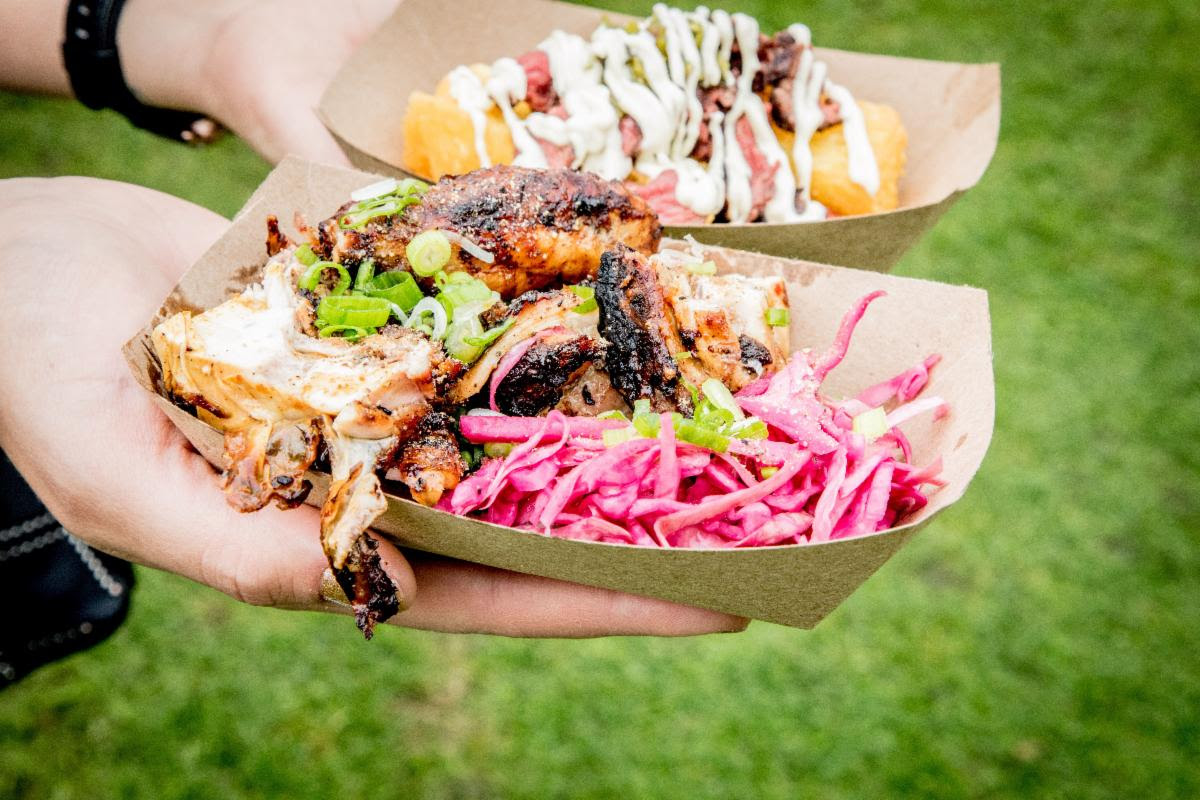 Dishes, Timetables & Chilli Eating Challenge
The full list of exclusive dishes are now live here, and oh boy are we excited! We can honestly say we have never had such a knockout selection and variety of dishes at the festival. A particular highlight is New York x Cork, a collaboration between Billy Durney & Fingal Ferguson. Sunday's dishes are not to be missed.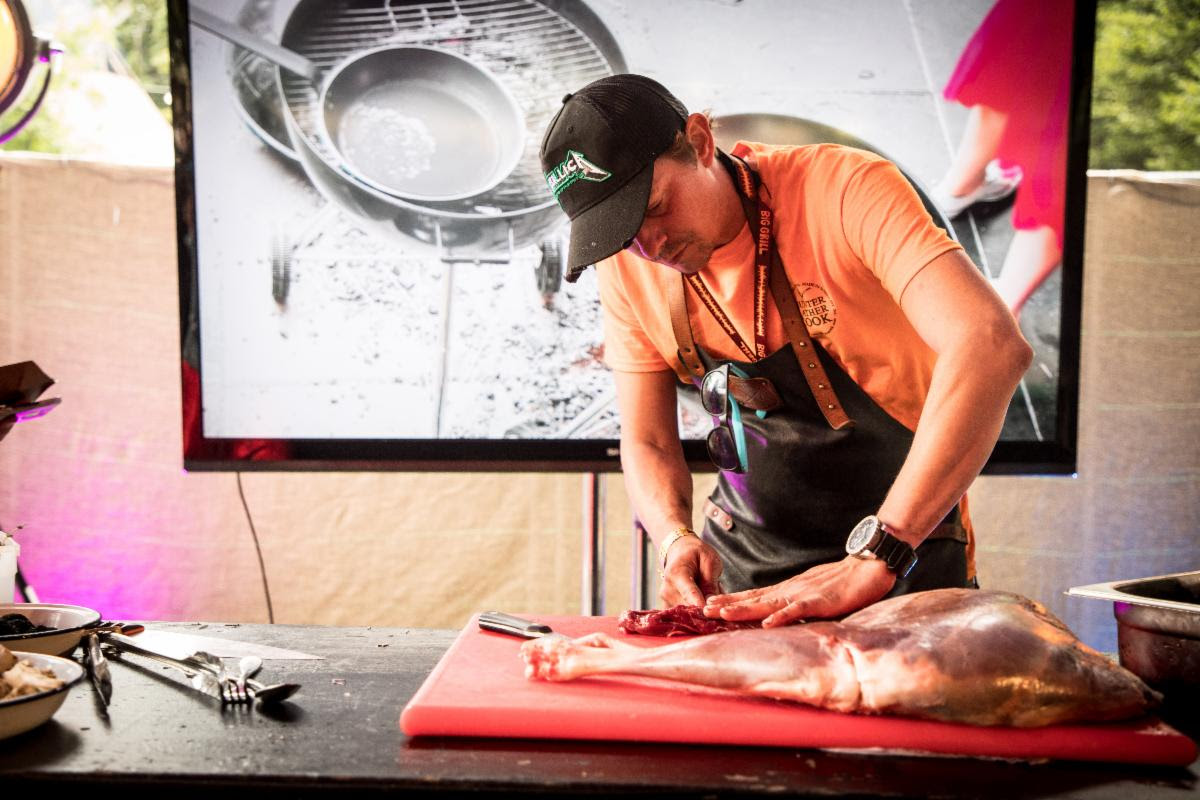 The Bastecamp & Brewcamp timetables are live here. For all those asking Ray Mears is appearing on Bastecamp, Sunday Day Session.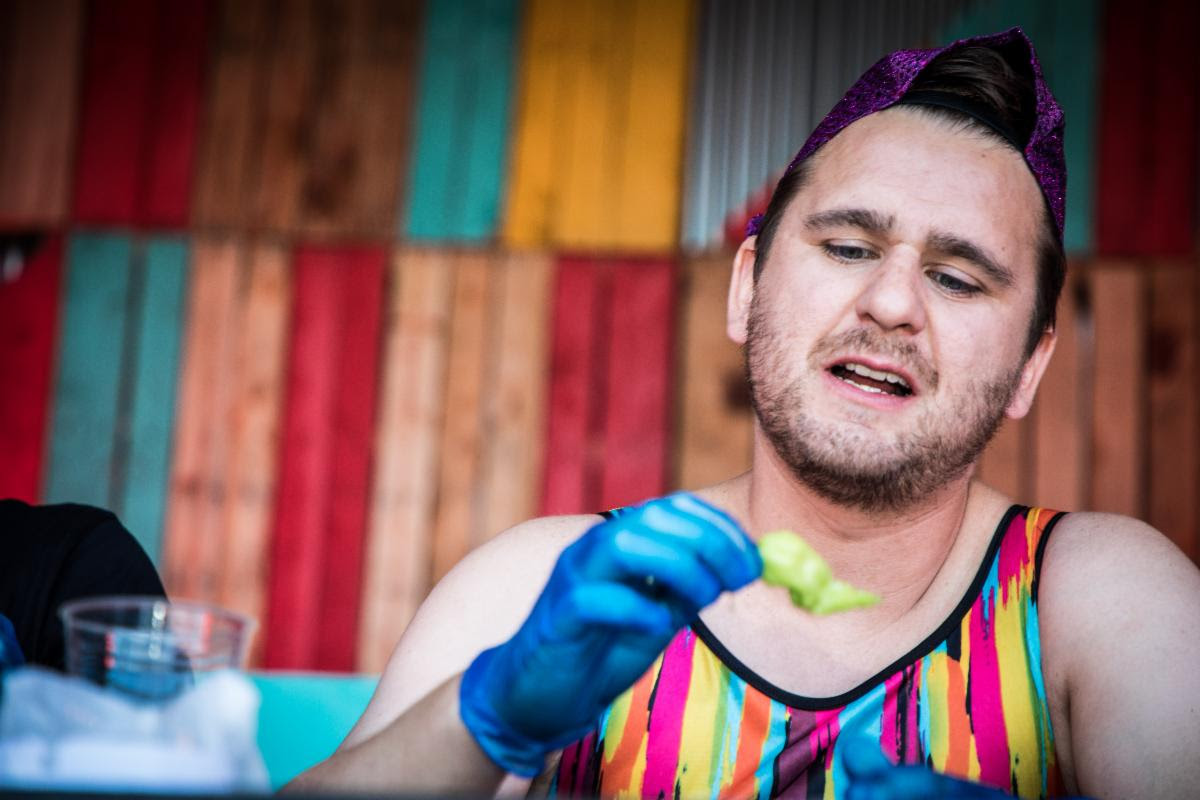 The infamous chilli eating challenge applications are live, if yer brave enough! Signup here 🌶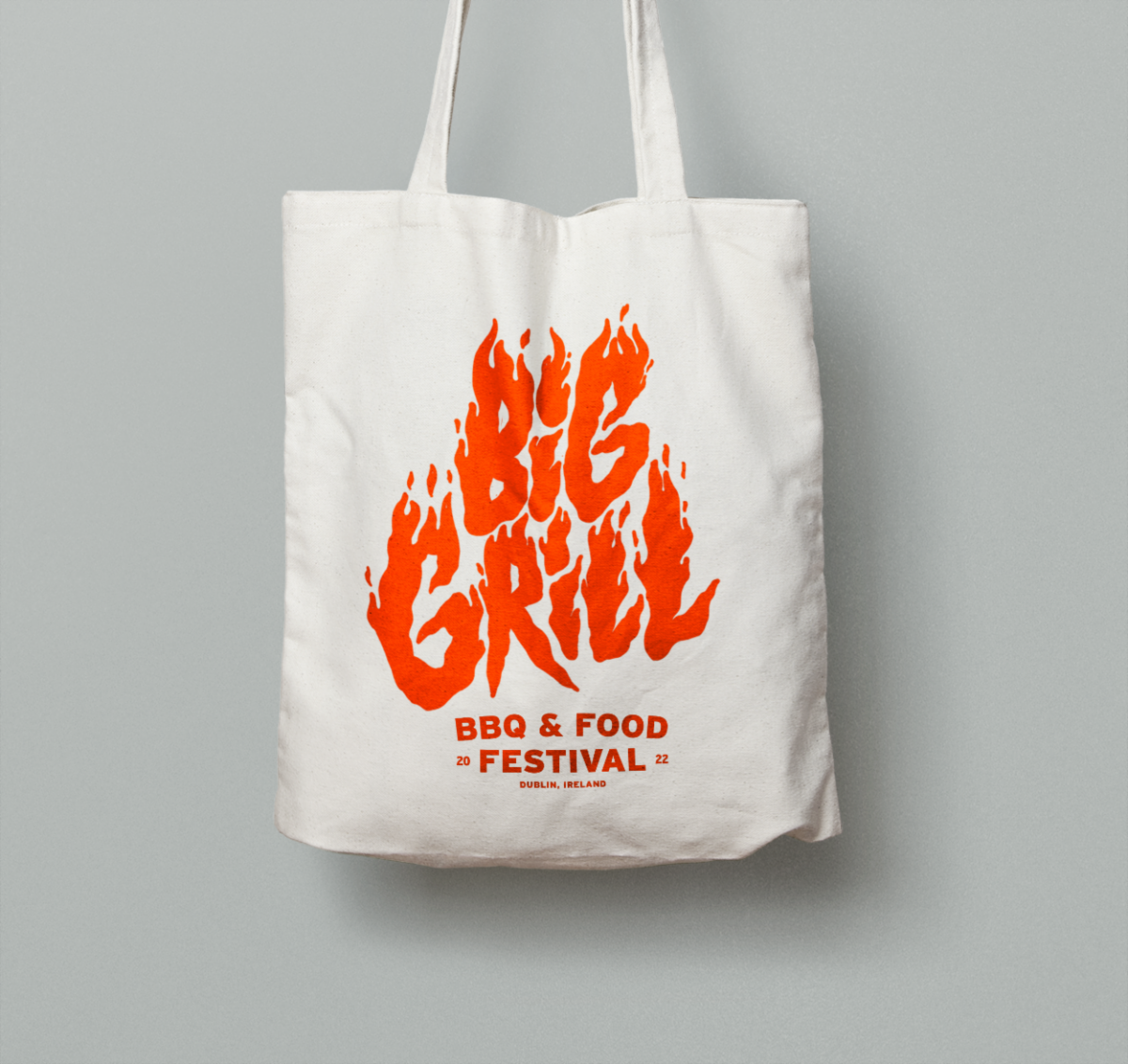 Hephee x Big Grill Merch
For the first time, we'll have official Big Grill Merch available to buy at the festival. Our pal Hephee has done a stellar job on these one-off pieces. Here's a sneak peak of what's on offer. We'll have more tee's, hats and lanyards available to buy onsite.