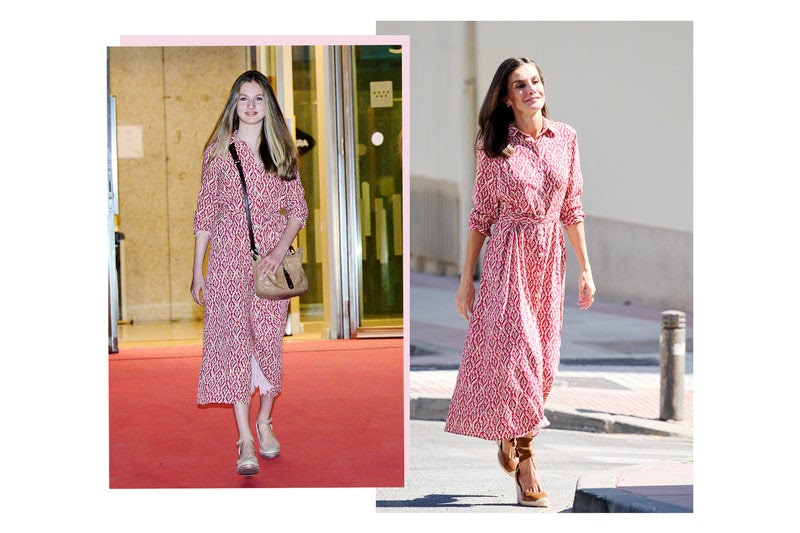 Queen Letizia Borrows a $40 Dress From Her Daughter Princess Leonor
During a meeting at the headquarters of UNICEF Spain, the royal wore an outfit that was both sustainable and affordable.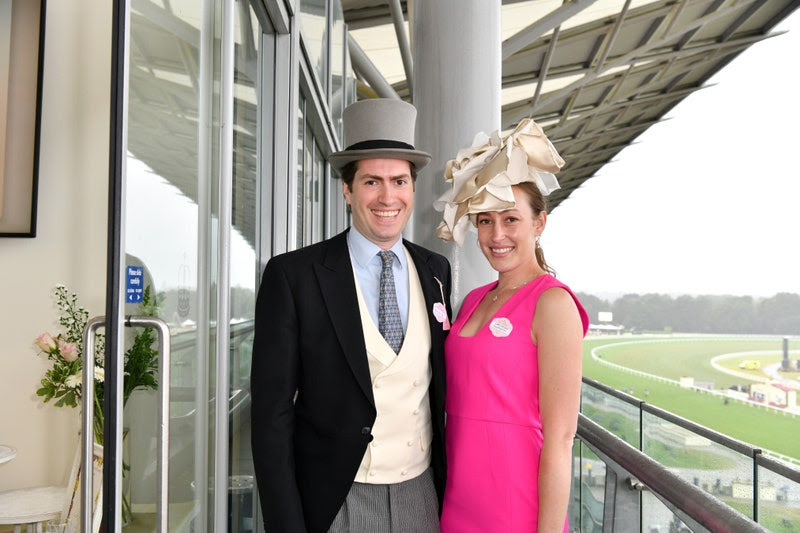 Lady Tatiana Mountbatten, a Cousin of the Queen, Marries Alick Dru at Winchester Cathedral
The bride is the daughter of the Marquess of Milford Haven, who is also a cousin of Prince Philip.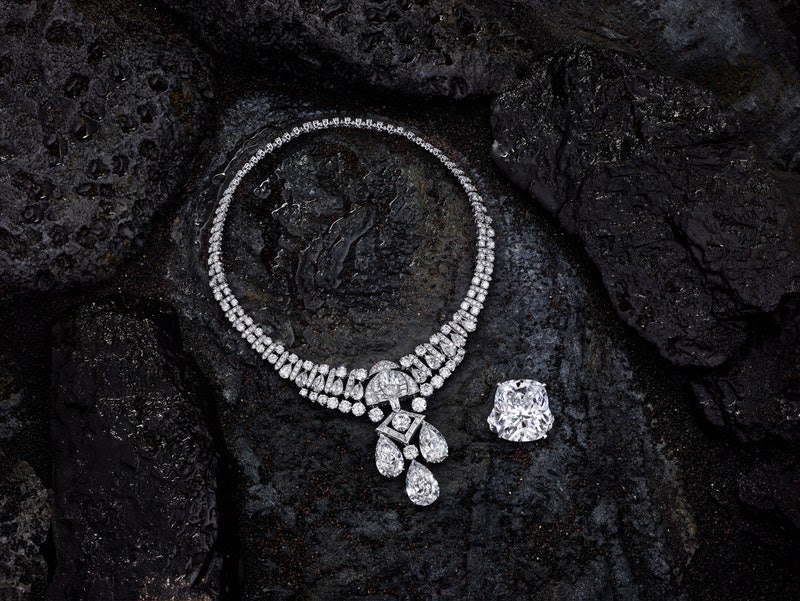 Diamonds Are Still Everyone's Best Friends
The world of High Jewelry—known as Haute Joaillerie to its jet-set customers—unveiled the latest collections earlier this month in Paris during Haute Couture Week.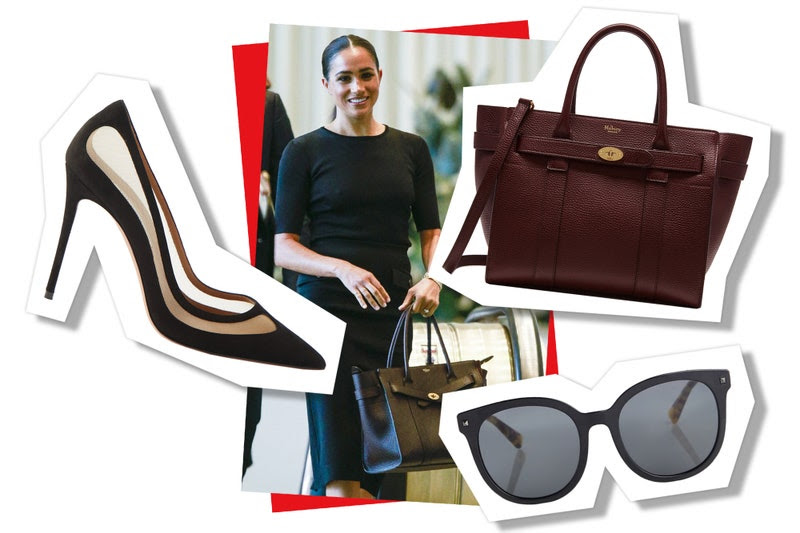 15 Pieces Meghan Markle Has Worn This Summer to Add to Your Wardrobe
From Meghan's coveted shorts to wide-brimmed hats, leather waist belts, and the perfect pumps, elevate your summer wardrobe with duchess-approved staples.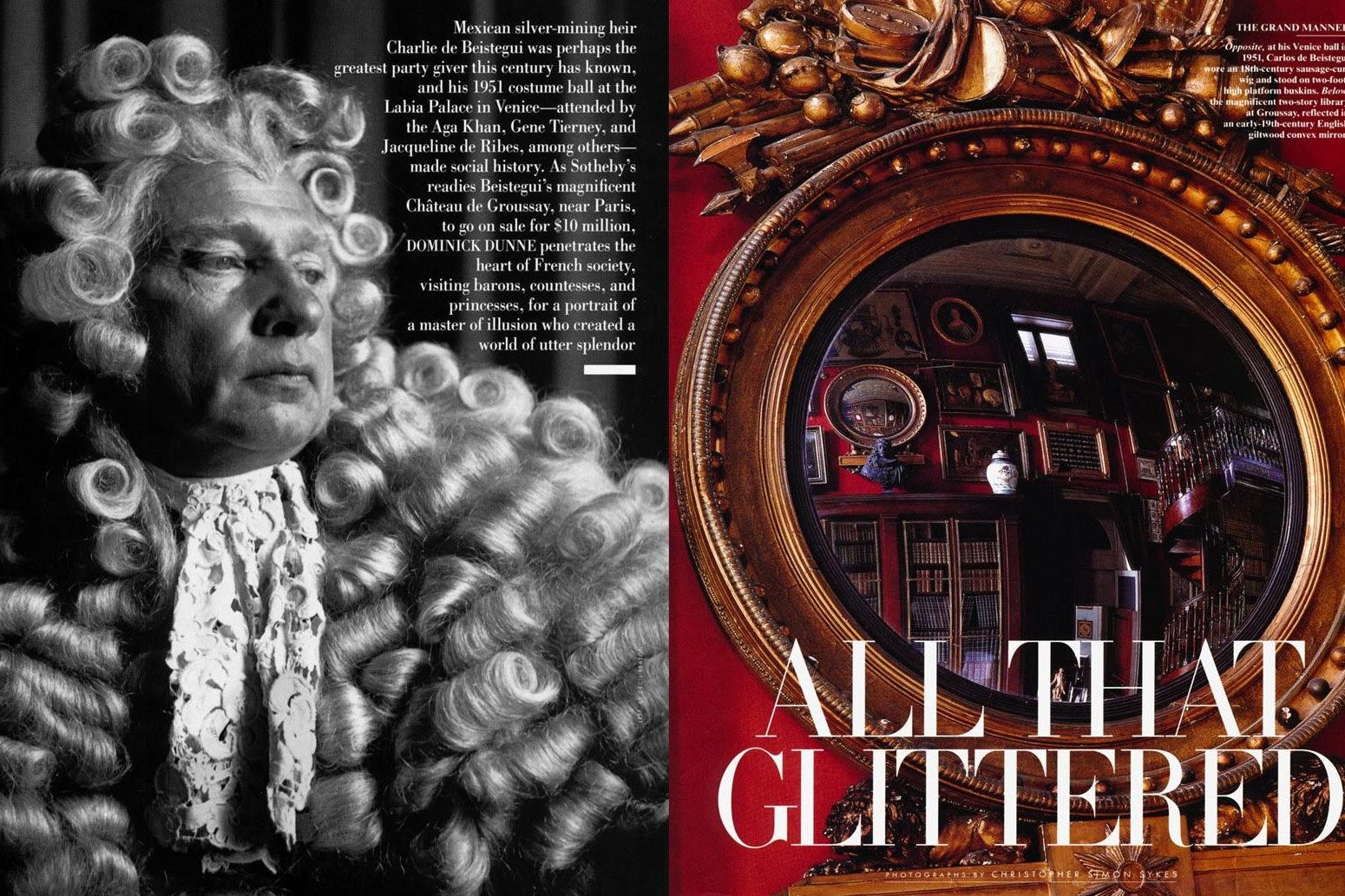 From the Archive: All That Glittered
Mexican silver-mining heir Charlie de Beistegui was perhaps the greatest party giver this century has known, and his 1951 costume ball—attended by the Aga Khan, Gene Tierney, and Jacqueline de Ribes, among others—made social history. In 1998, Dominick Dunne penetrated the heart of French society, visiting barons, countesses, and princesses, for a portrait of a master of illusion who created a world of utter splendor.