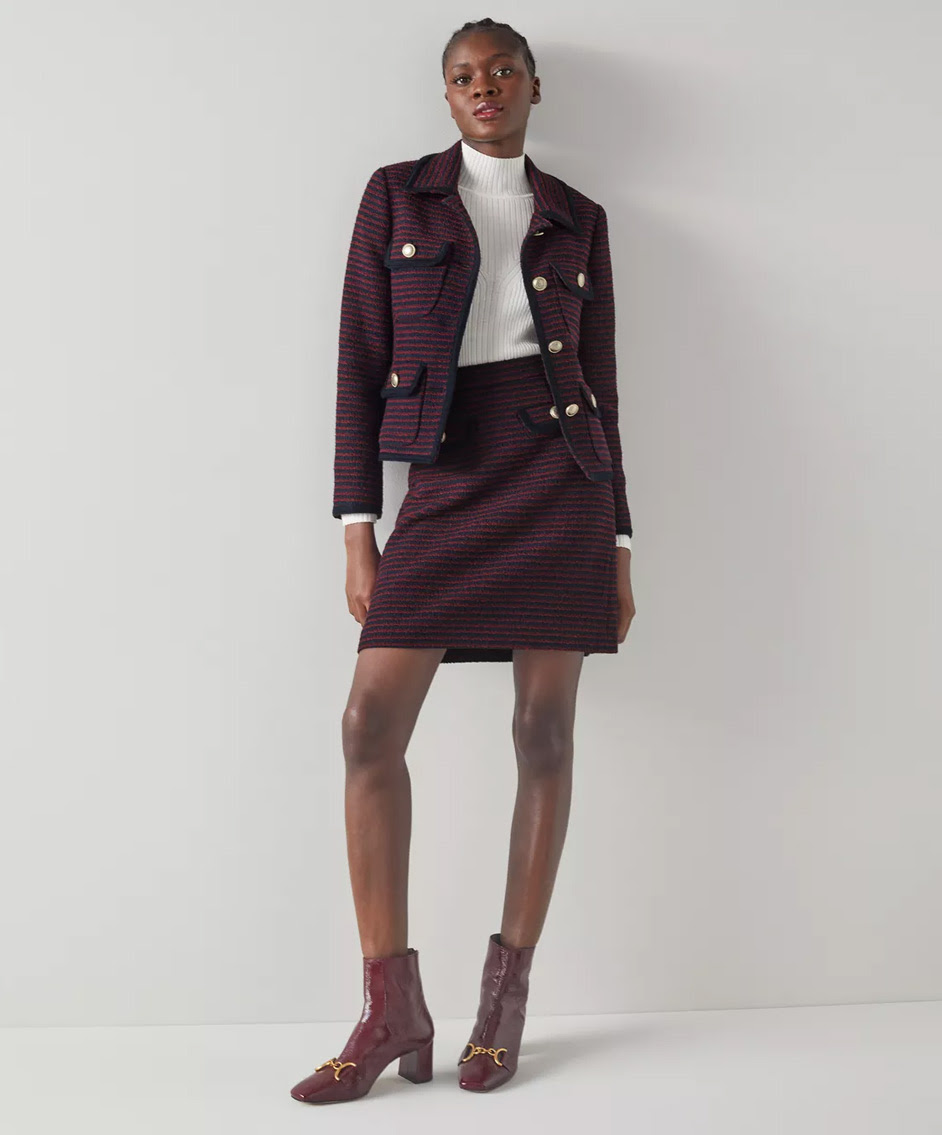 Working 9 'til 5
September beckons, and with it, the end of the summer holidays and back to work. Soften the blow in chic workwear that feels as good as it looks.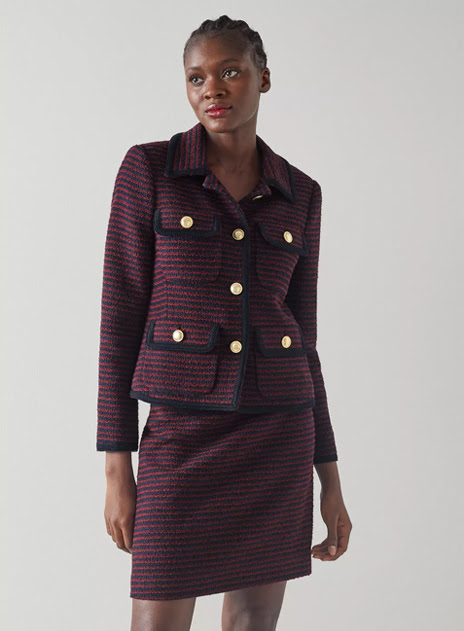 Italian Tweed
A luxurious LKB signature that always hits the mark.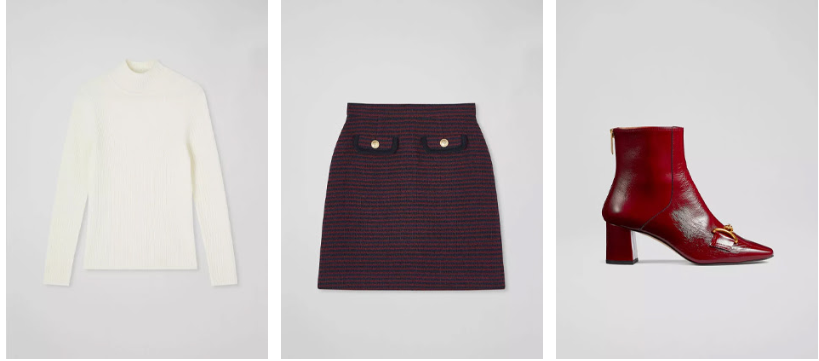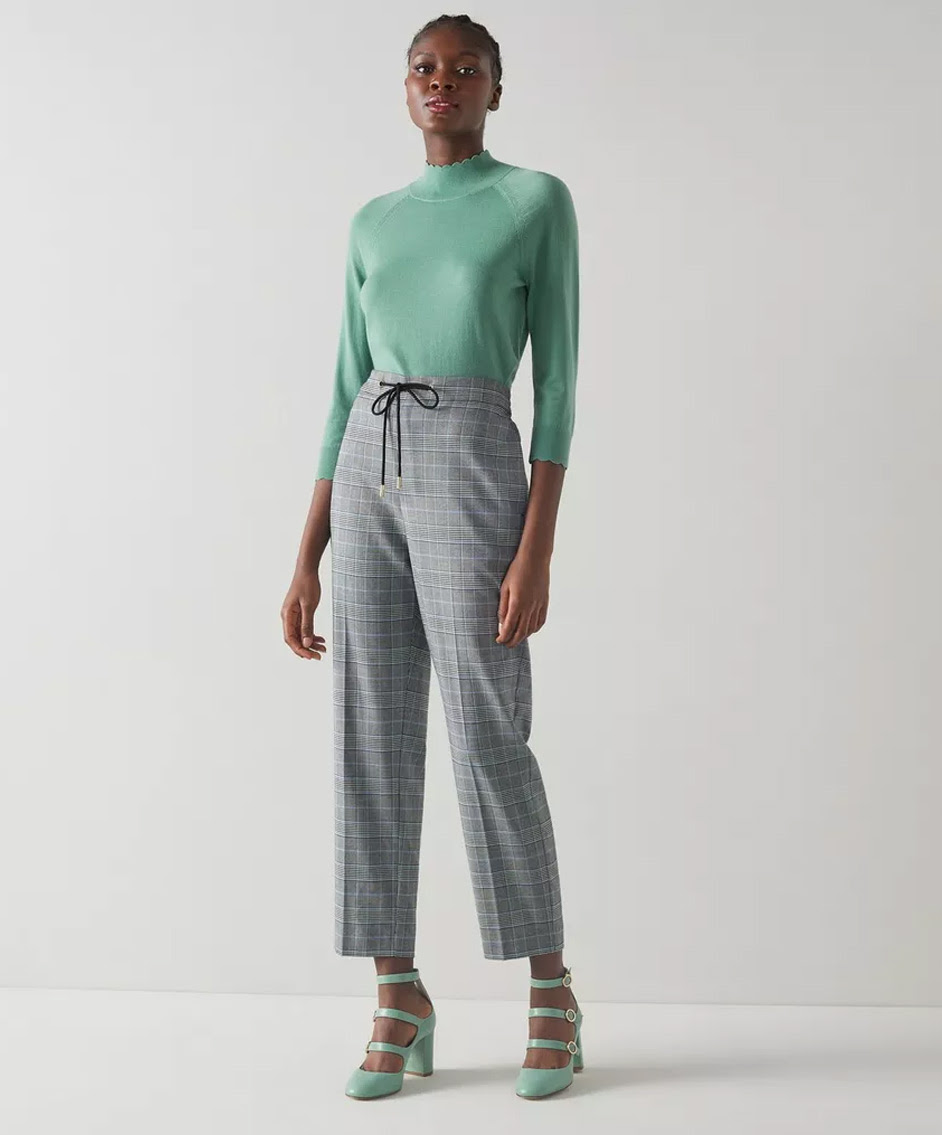 Relaxed Tailoring
Ease back into laid-back shapes and smart fabrics.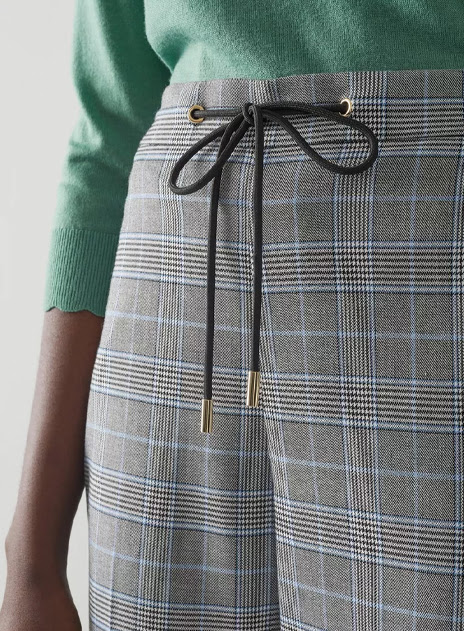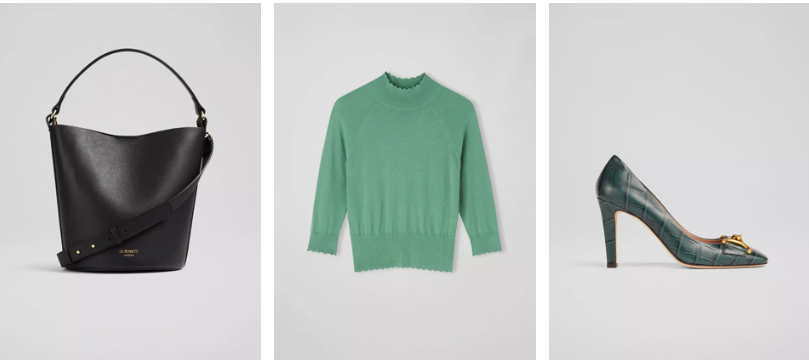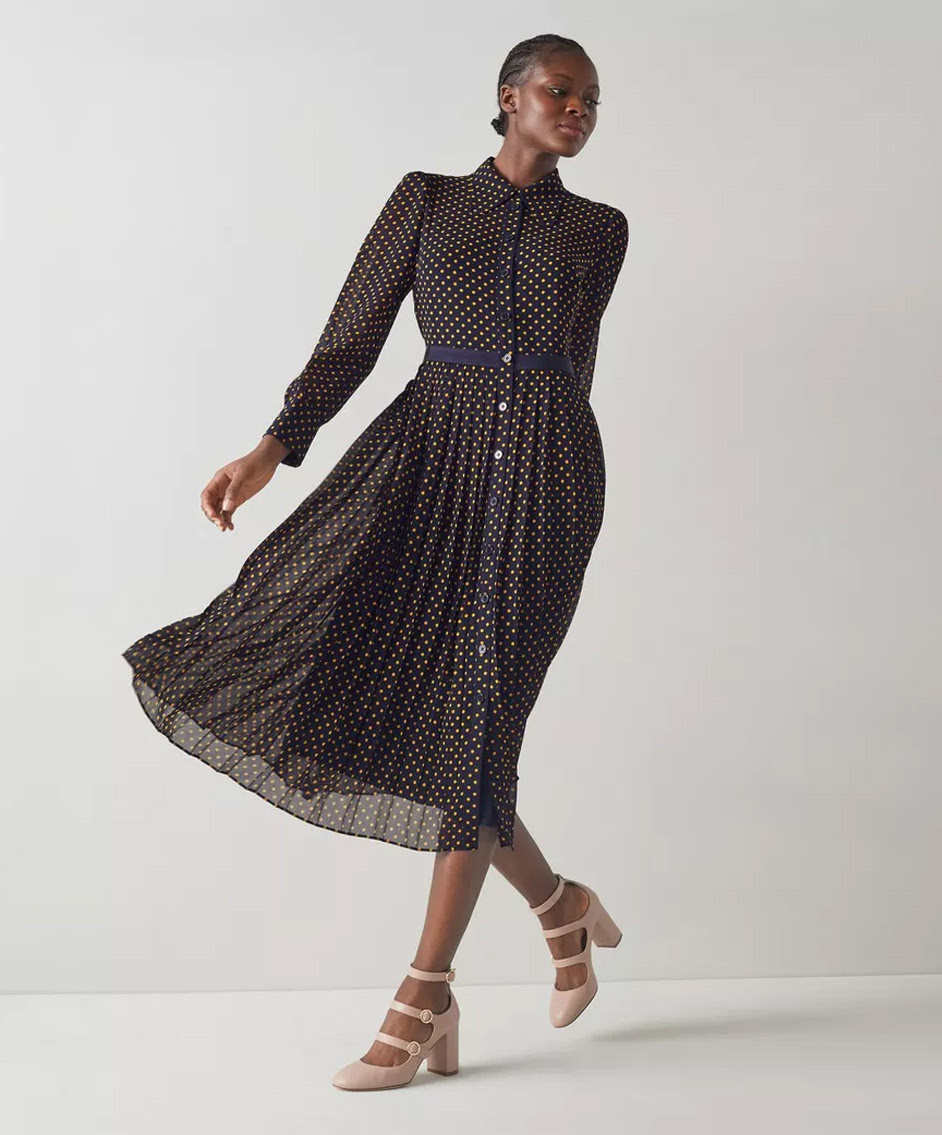 Dress The Part
Look ready for reporting even if you don't feel it.