BUYERS and proprietors from stores and shops across Ireland were shopping for four days at the Gift & Home Fair in the RDS Dublin Ireland, just concluded on Tuesday 30 August and along with perennial favourites there was an exciting buzz happening around new brands.
In the Yes, It's Irish section at the fair the aroma of Burren Balsamic vinegars, packaged to fit any table filled the air with aromatic and enticing scents while the section also featured R & G Essentials, offering a beautiful choice of handmade Irish candles. New products in the section also included the Soap Story in selections of deliciously scented and sustainably sourced soaps, bath bombs and gift sets in bright and colourful collections. Innerzen Organics was featured in the Yes, It's Irish collections, their non-water based natural products and Christmas gift packs for all skin types sure to be a hit for holiday season gift-giving.
Young readers will be delighted with mindful and compulsively readable children's books with a difference in the 'Galway Fairytales' collection by Martha Begley. Young ones of all ages will be transported on the adventures of Johnny Magory by Emma-Jane Leeson, and each of the authors have thoughtfully curated their collections for purchase singly or as a series.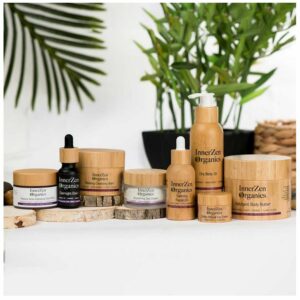 Kitchen products from Samuel Lamont and Sons were new to the Gift & Home Fair, their selection of kitchen towels, oven gloves, teapot covers and accessories the ideal home addition in fabrics that are beautifully finished and coordinated.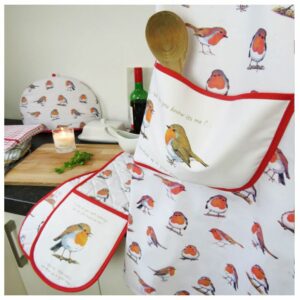 See everything there was to see at the Gift & Home Fair at the RDS Dublin Ireland at https://giftandhome.ie including collections from new and exciting brands this season.
Tags: Homeware Accessories Gift Fragrance
Image credits: Gift & Home Fair