After a busy 2 weeks, our last event (this month) happened in NYC on Monday, and here are some key takeaways:
Gabby Hirata (President at DVF), moderated by Simone S. Oliver (Global Editor-in-Chief at Refinery29), kicked off the talks with a fireside chat on women's empowerment, sustainability, how the world is changing, TikTok, new generation, building a legacy that can stand the changes and time;
Followed by a conversation about creativity, luxury fashion, starting a career in design, and much more, by Keith Lissner (EVP of Design at Vera Wang), and Marie Driscoll (managing director at Coresight Research). An advice from Keith "Don't be everything at once, don't try to become what everyone wants you to become"
Frederic Fekkai (Founder of Fekkai) and Honayda Serafi (Founder of Honayda), moderated by Fabian Hirose had a powerful conversation about sustainability, greenwashing, creativity and more.
Echo Mah (Creative director at Tiffany), alongside Haneen AlQunaibit (Founder of Amarin) and Shelby Hyde (editor and freelancer, Harpers Bazaar, Editorialist & Refinery 29) shared incredible insights about the jewlery market and fashion experiences. "We don't sell products, we sell dreams" – Echo Mah
** STAY TUNED, MORE INFORMATION ABOUT UPCOMING EVENTS SOON
Scroll down to read our newest and exclusive content!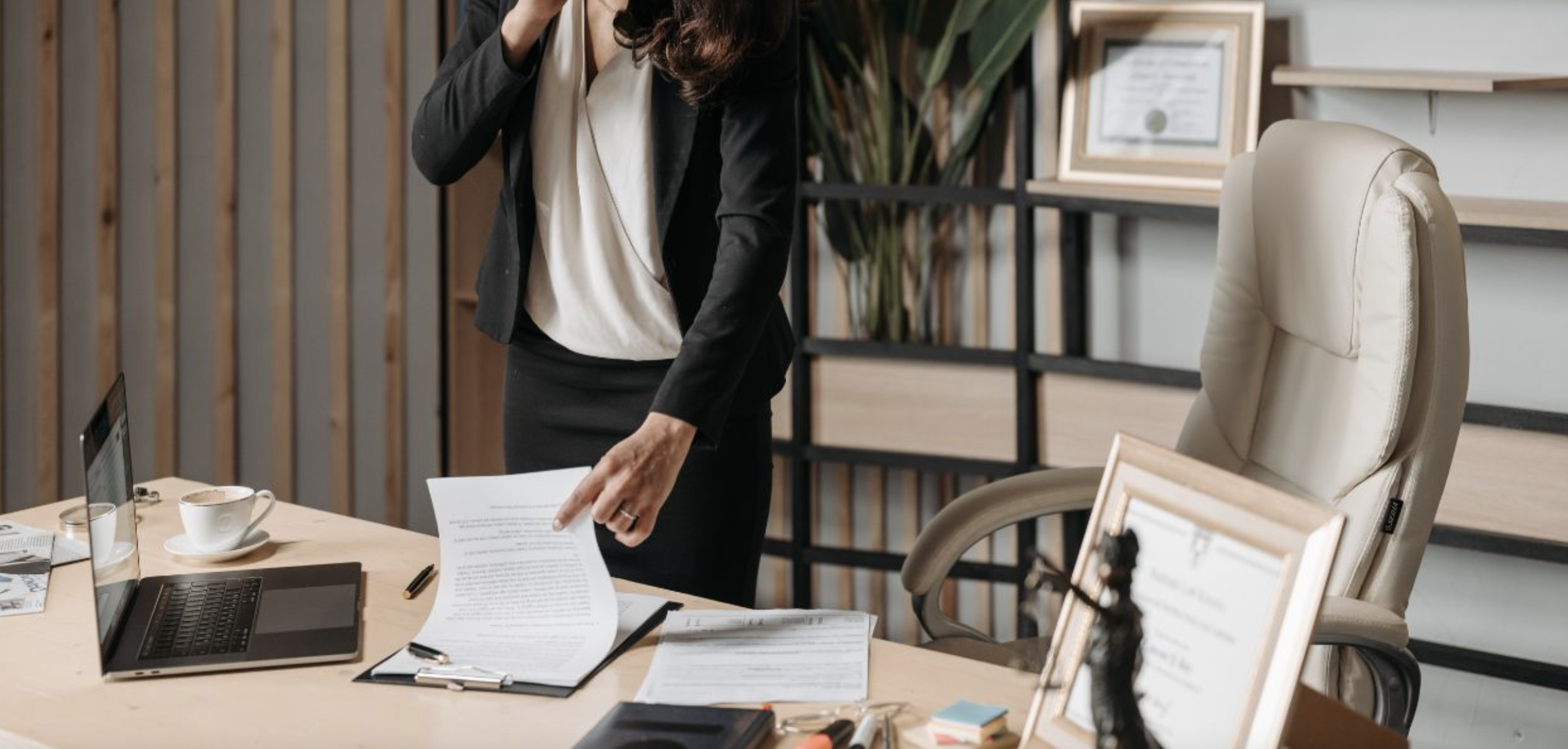 SUSTAINABILITY STANDARDS & CERTIFICATIONS FOR FASHION
Sustainability standards and certifications are tools to prove that a company respects environmental issues. They are crucial for transparency, allowing consumers to purchase a product or garment with more trust in a brand that states they're committed to eco-consciousness.
CLICK HERE to read the full article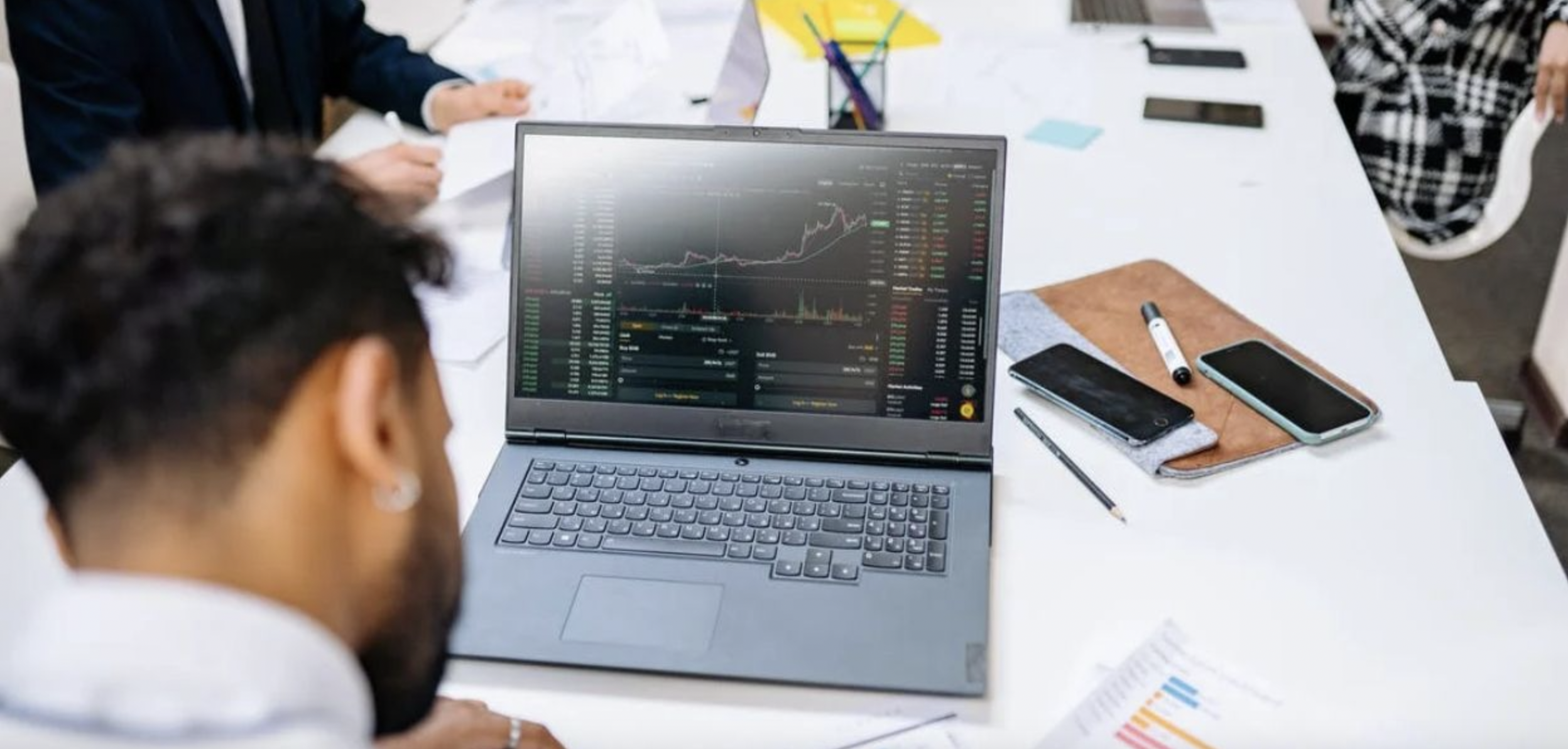 MANAGING THE WORKING CAPITAL OF YOUR APPAREL COMPANY
Businesses continuously need capital to generate better margins and higher revenue, which is true for no other sphere of business like the garment industry. While competition continues to make product differentiation imperative, major retailers and e-commerce companies focus on expanding their global footprint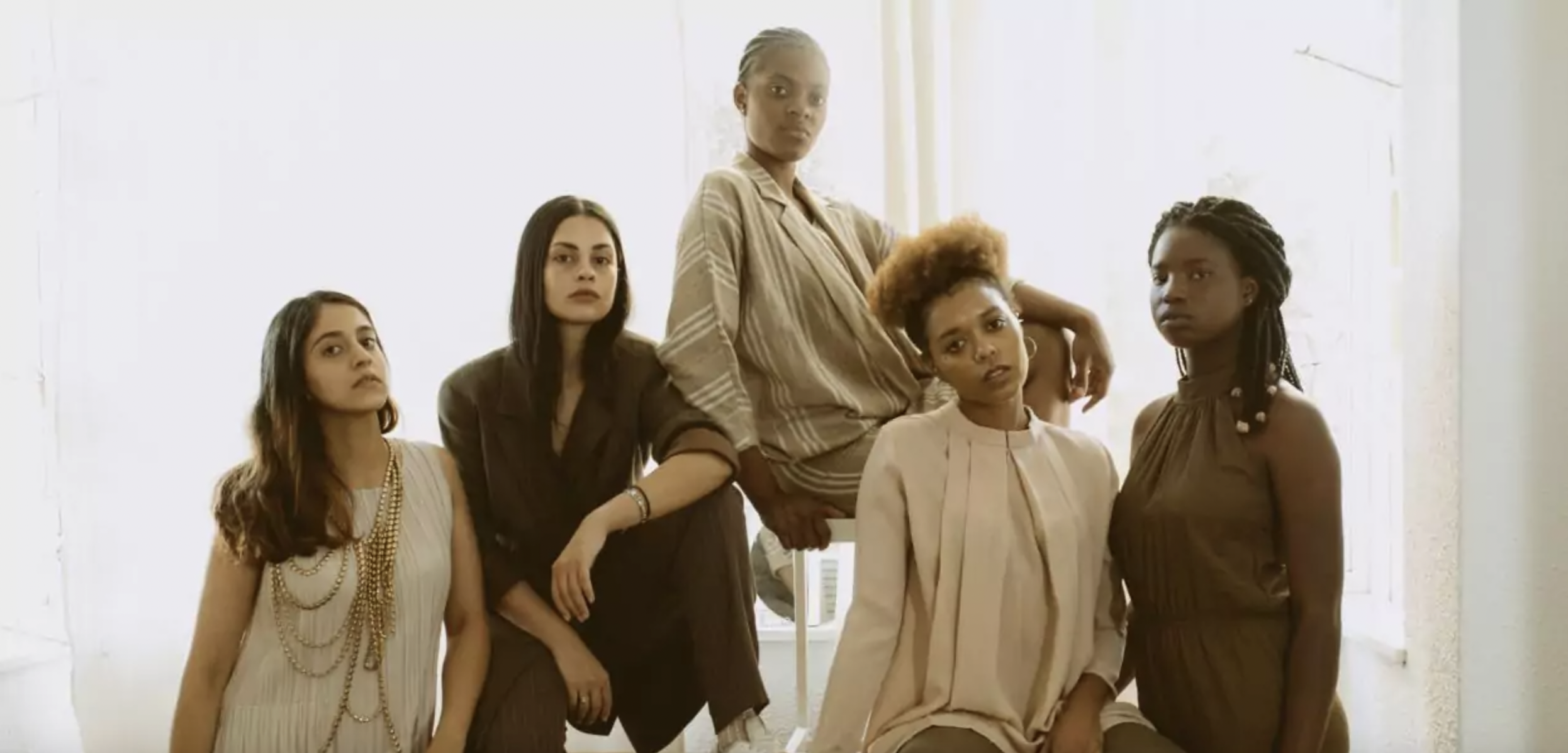 THE IMPORTANCE OF GENDER PARITY FOR WOMEN'S EMPOWERMENT
Gender parity is a fundamental need to end gender inequalities in all countries worldwide. The term refers to a statistical measure used to describe the proportions between men and women.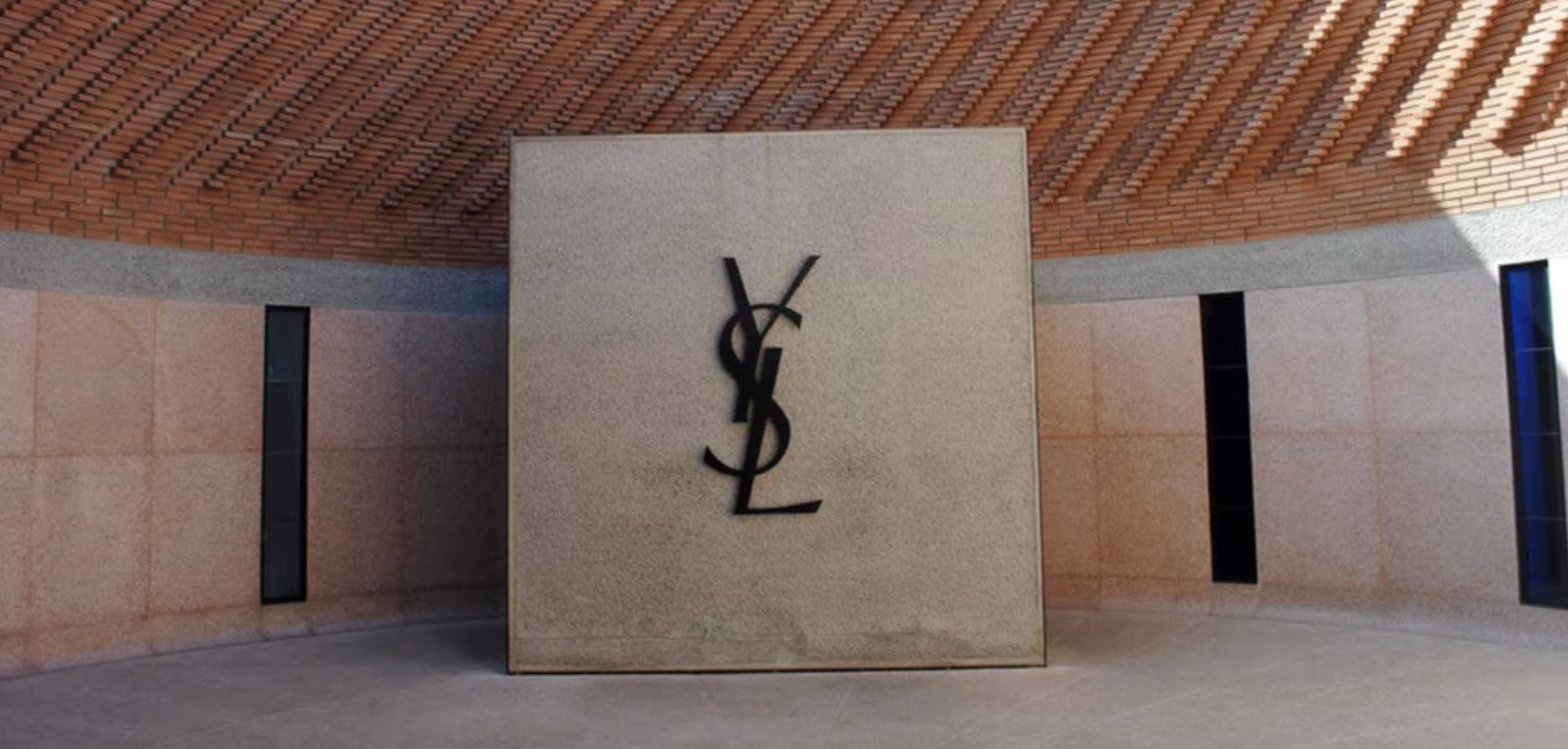 SAINT LAURENT PARIS: THE HISTORY BEHIND THE BRAND
Few could claim to not be acquainted with the YSL acronym.
Nevertheless, the story of YSL, the company, might be a little less familiar to the average person. How did this brand emerge? How did it amass such a massive success? What was YSL's impact on the fashion industry—and the world at large? How has it managed to carry on with its legacy?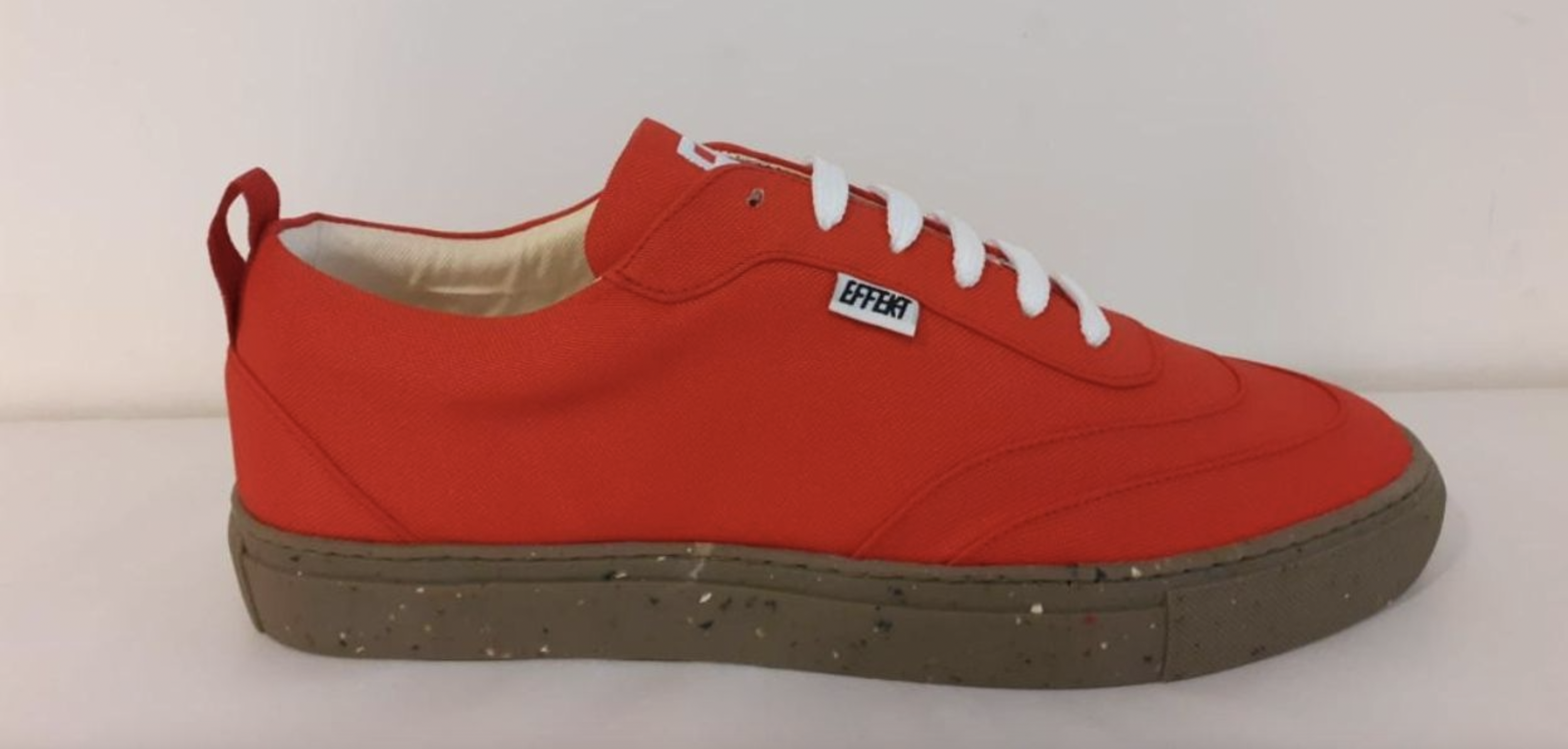 KEY TIPS FOR EXPLORING A SUSTAINABLE SUPPLY CHAIN IN FOOTWEAR
Did you know that the average shoe can contain anywhere from 10-20 different components, sourced from several different suppliers? There are many steps in the footwear process that need to take place before the design is approved for production.